Commerce7 has a free event ticket app that makes creating, selling, and managing event tickets easy.
This application is best used for 1 off, unique events. If you have weekly scheduled events such as tours or tastings, you'll be better off using our reservation management system to facilitate those.
---
To get started with event tickets, first navigate to the app store in the Commerce7 admin panel, find the event ticket app, click on it, and toggle the "is active" field to "active".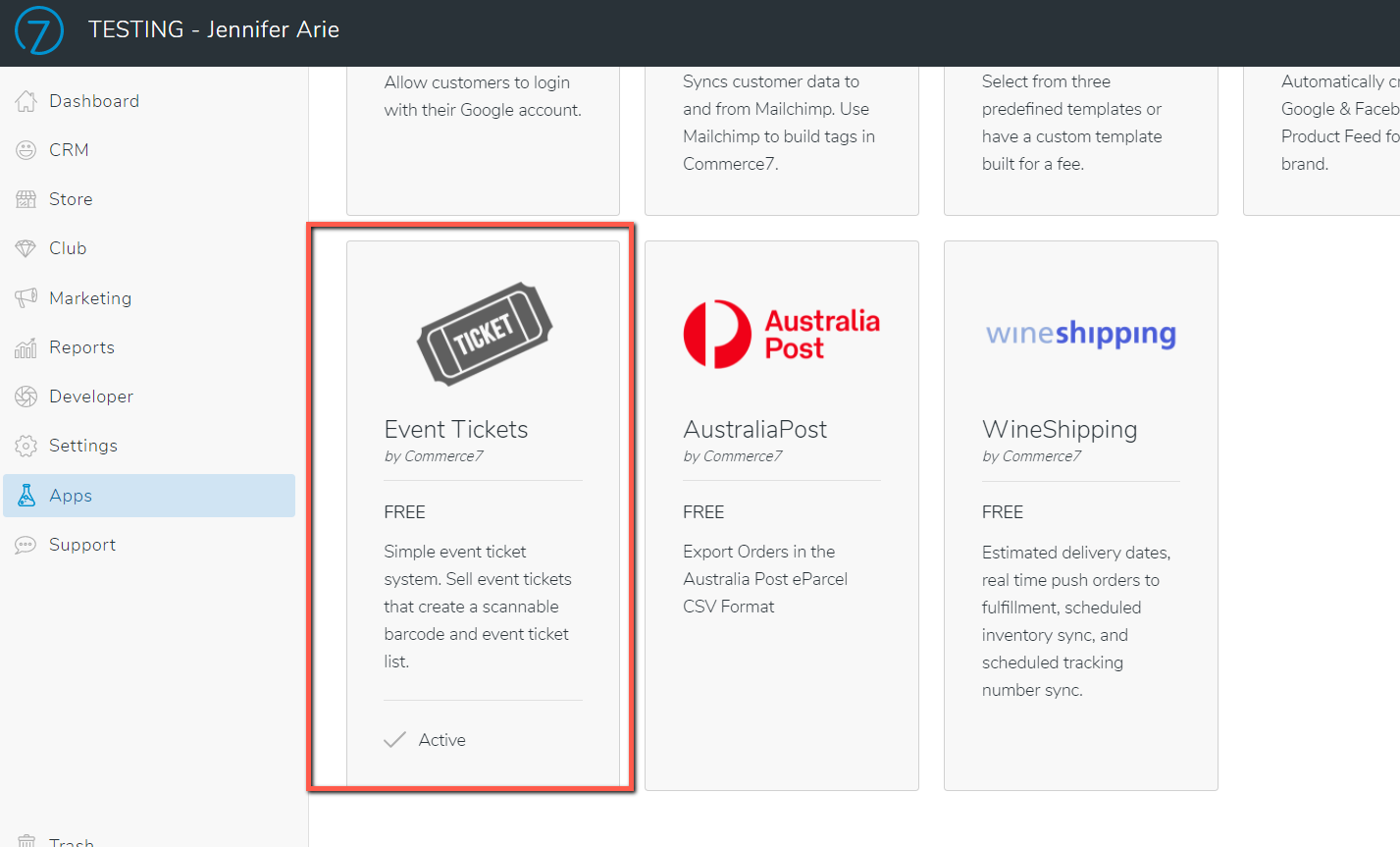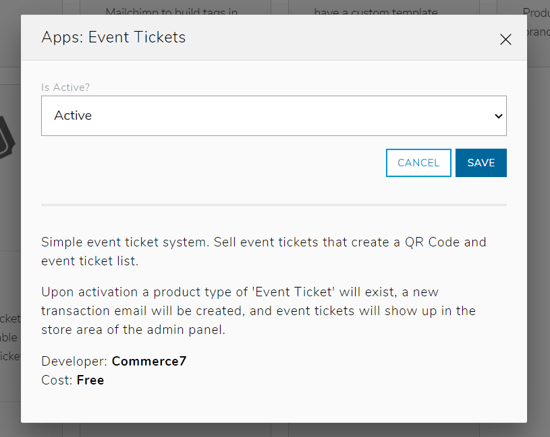 Now that your event tickets app is active, you can create event ticket SKUs.
Navigate to Store > Products > Add Product > Choose Event Ticket.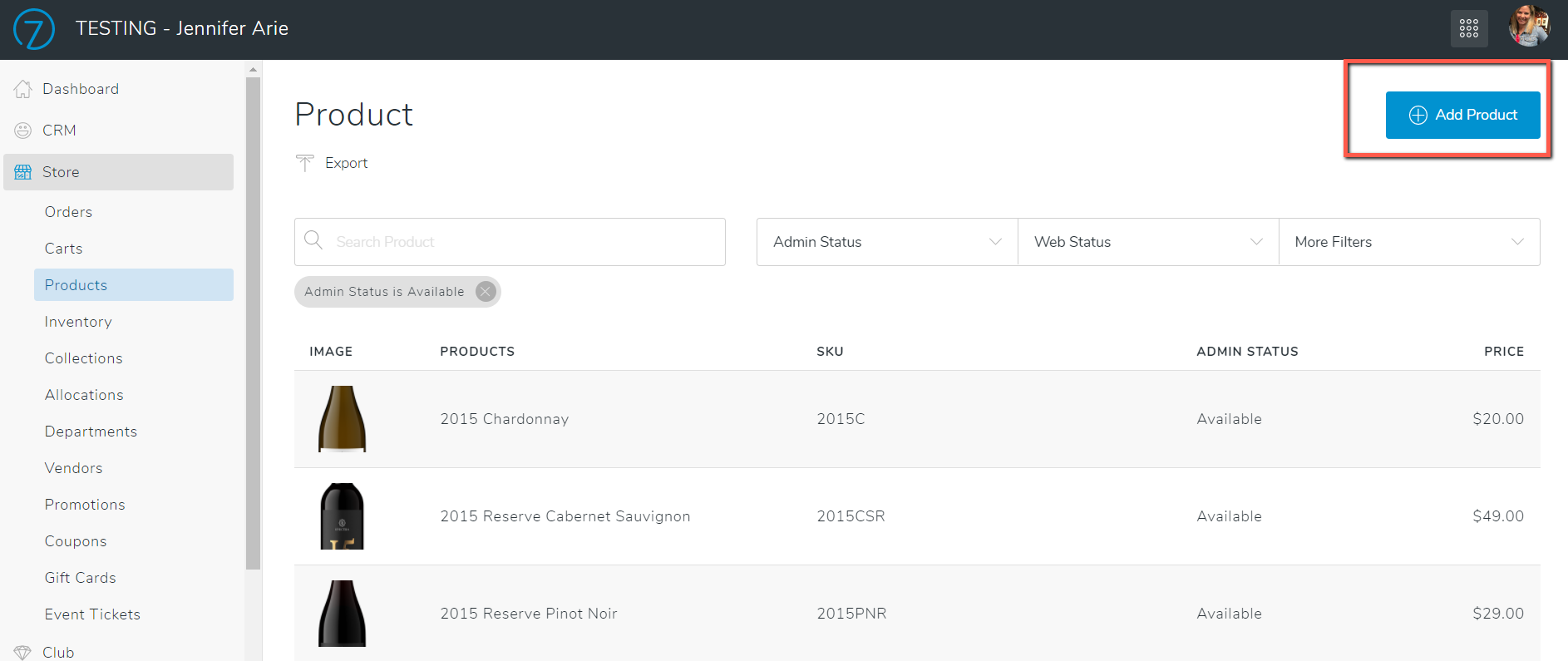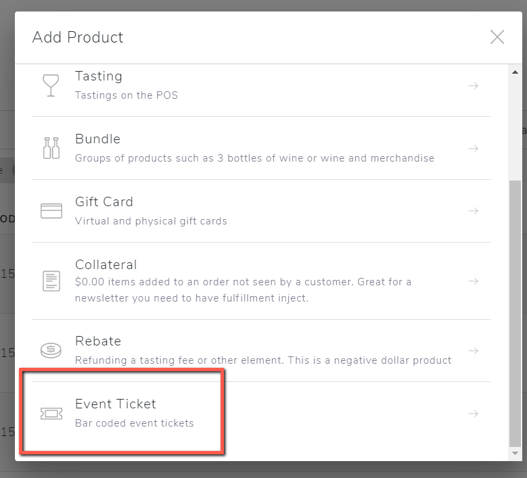 Creating an event ticket SKU is just like creating any other SKU, except that on event tickets there are fields to specify the event date, time, and location.

Creating Event Tickets with Variants
Optionally, you can also use variants on your event ticket product for tiered pricing.



When setting up the event ticket product select 'Add Variant' and fill in the fields; Variant title and SKU are required fields. An example of a variant title could be 'Adult' or 'Child.' When finished completing the fields, select 'Save Variant' or 'Save and Add More' to continue adding variants to your event ticket.
Note: Events with multiple dates should have an individual event ticket created for each date. Example: Rose All Day Weekend should have a separate event ticket for Friday, Saturday and Sunday etc. These could also be managed as variants.

Managing Event Tickets
Like any other SKU, event tickets can be placed in collections on the front end website, as well as on the POS. They can also be allocated to certain groups or clubs by using our Allocation tools.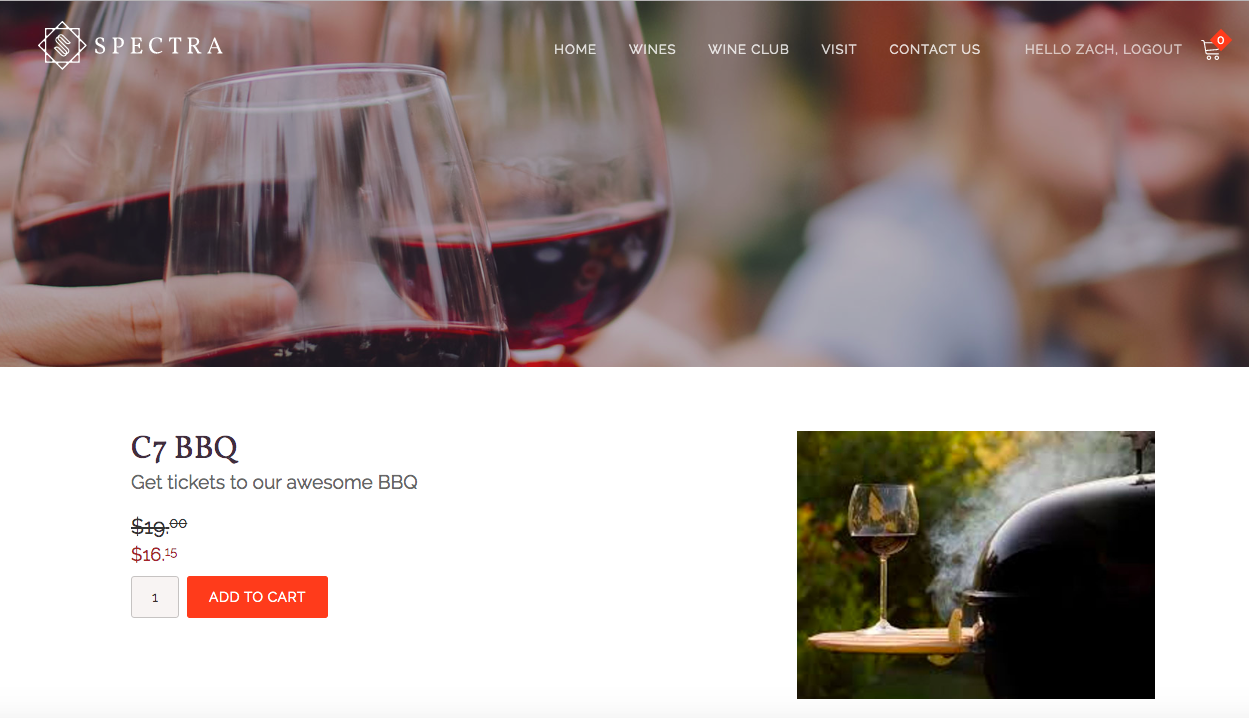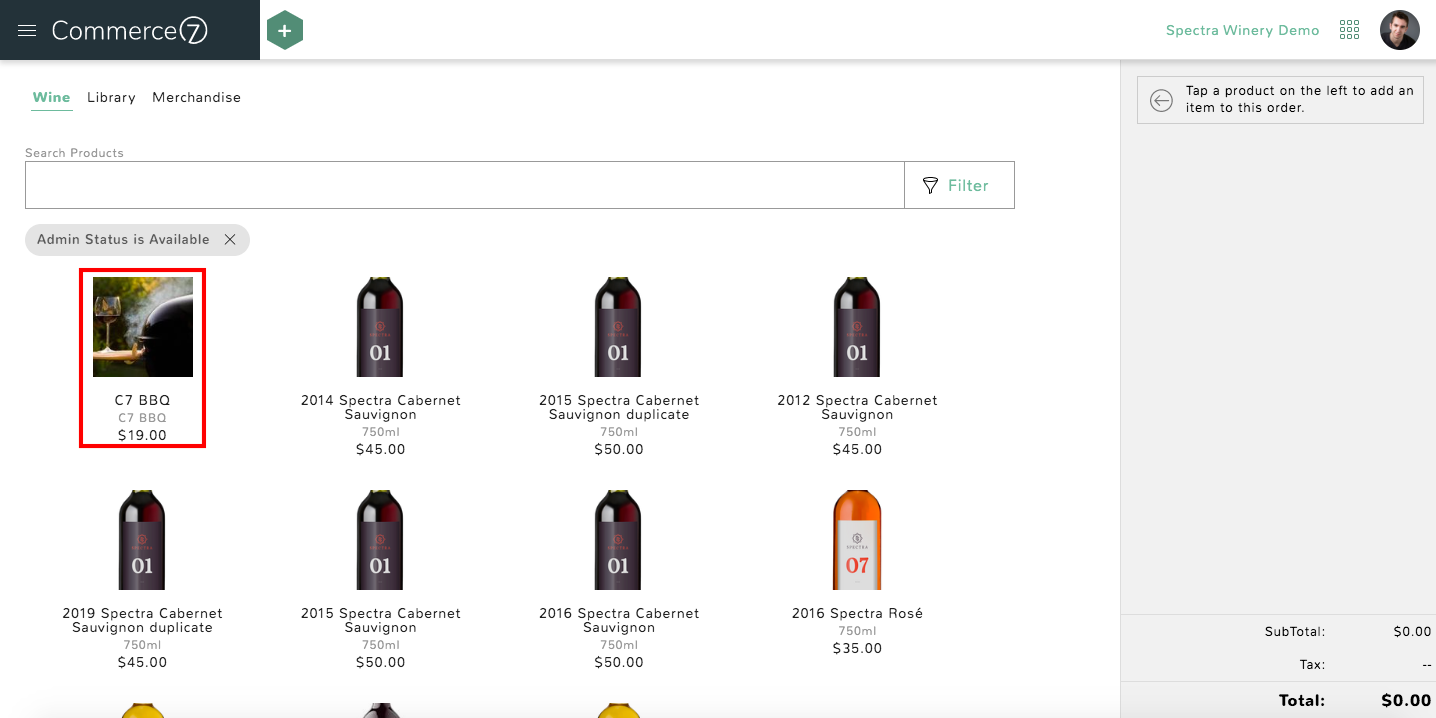 Event tickets with variants will have a drop down menu on the front end for customers to select and variant options will pop up on the POS once the product is selected.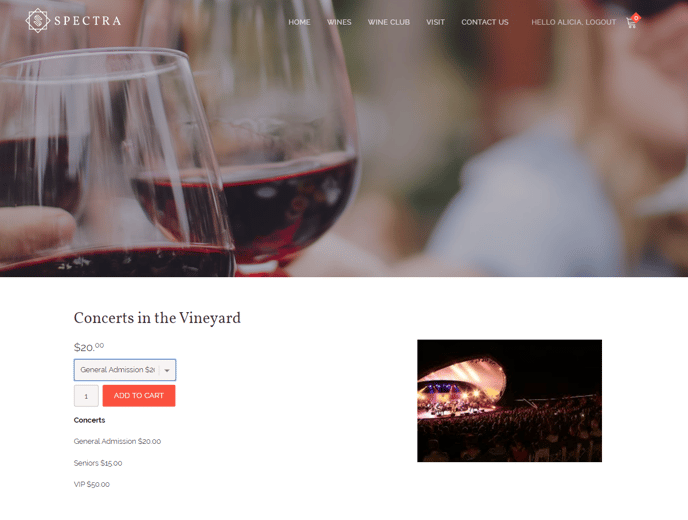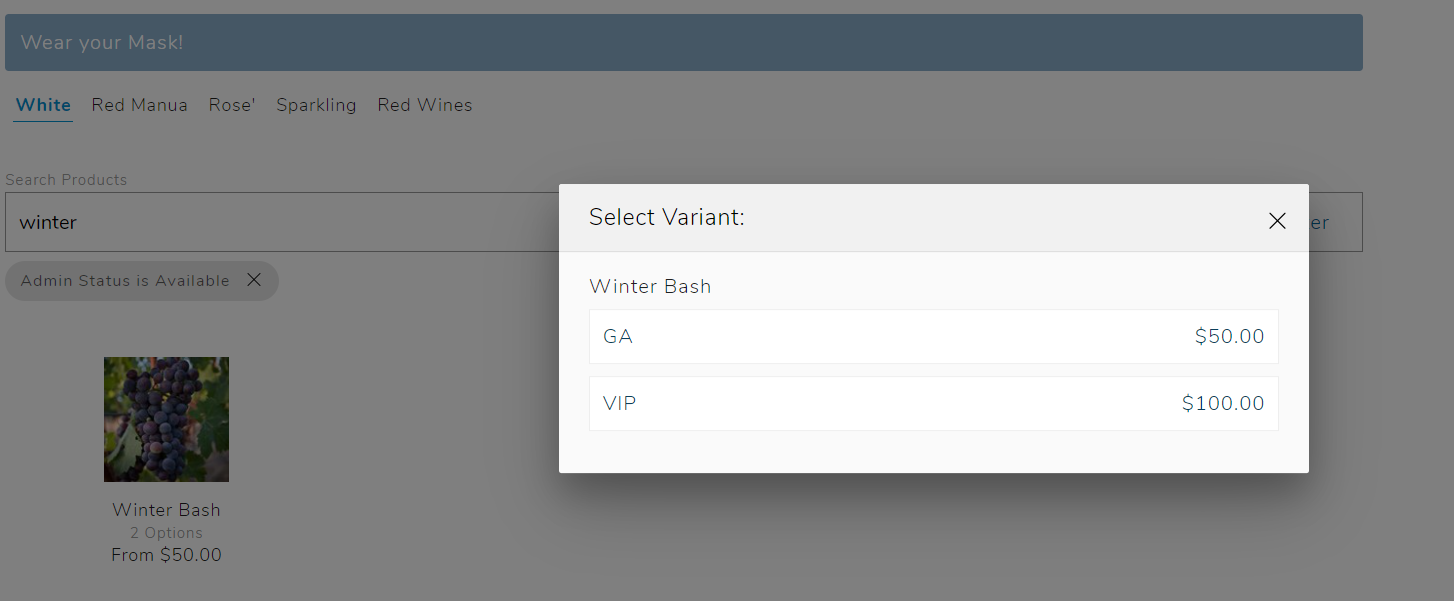 When a customer purchases a ticket, in addition to the standard order confirmation email, they will also receive an event ticket confirmation email.
This is a transactional email that can be customized similar to our other transactional emails.
The email includes information regarding the upcoming event, as well as a barcode that can be scanned upon check in to mark the customer as checked in.
Please note - this barcode can only be scanned by the Zebra Symbol LI2208 Mfr Part#: LI2208-SR7U2100SGN.
You must also have the "Event Tickets" section of the admin panel open in order to scan a guest and have them automatically marked as "Checked In".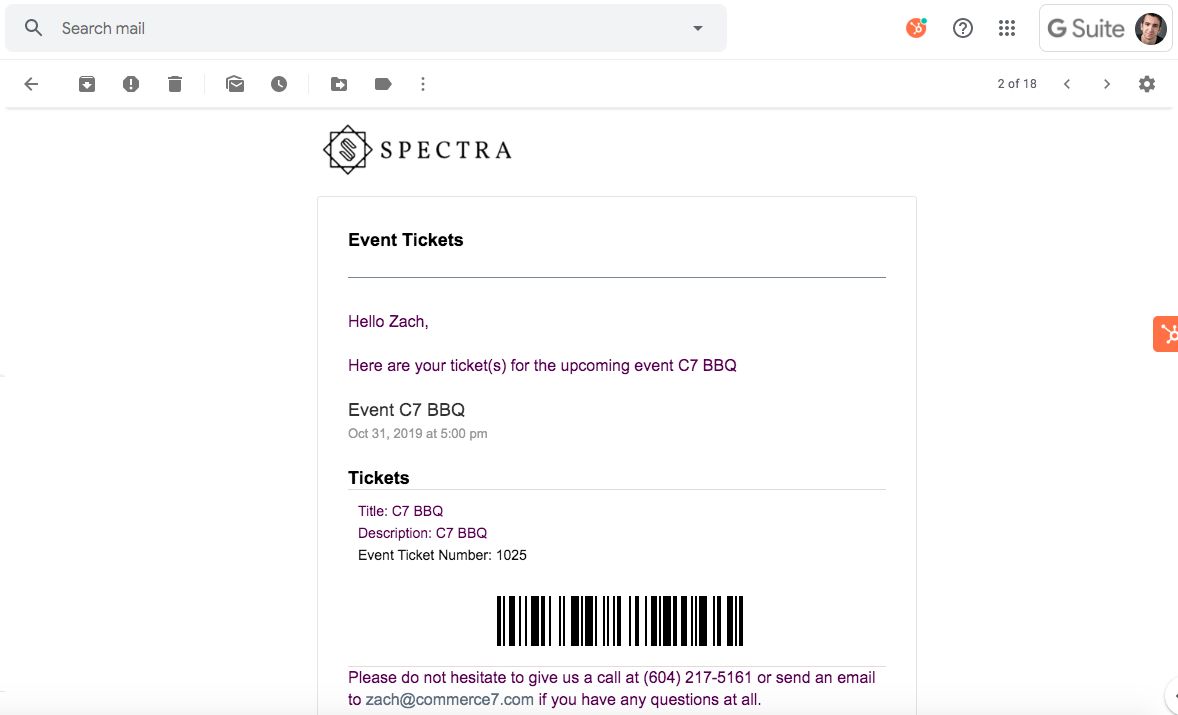 You can manage guests who have purchased tickets, as well as check in guests by going to "Store" > "Event Tickets" in the admin panel.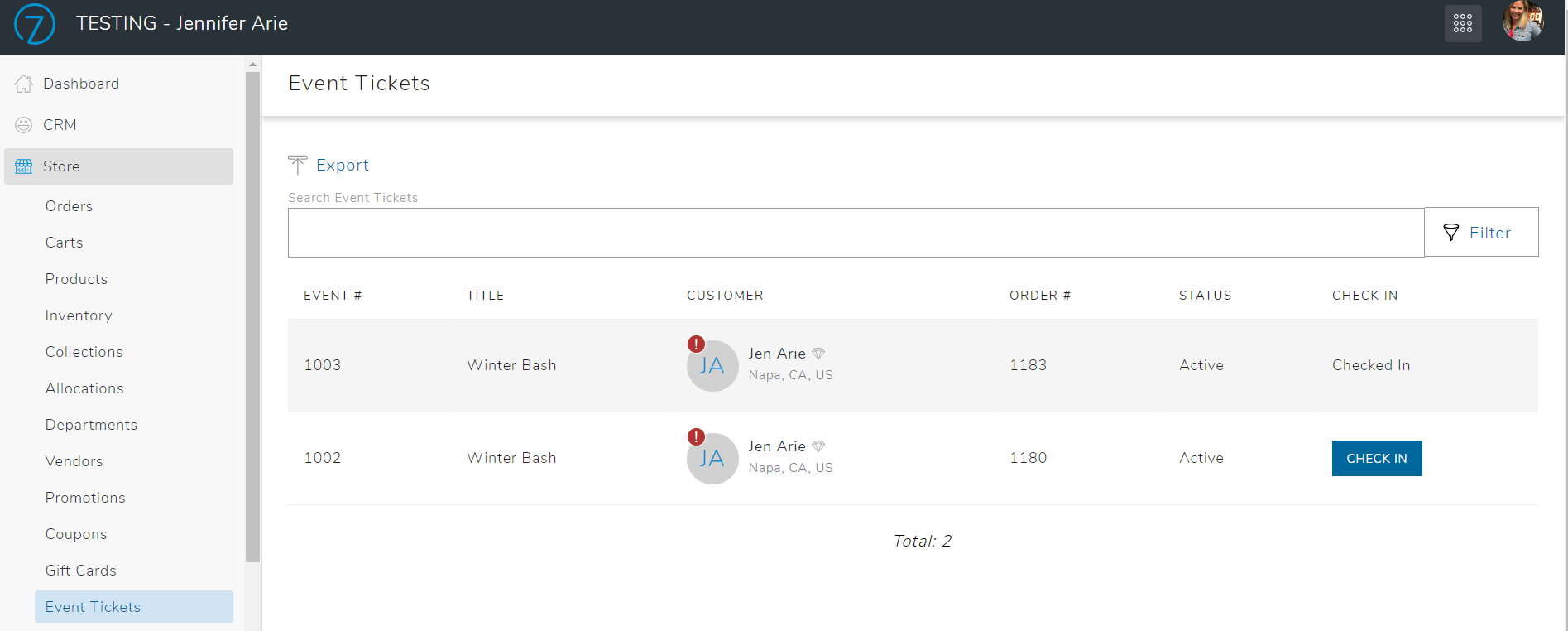 Clicking on any given ticket will allow you to drill down on a given ticket, and you can cancel a ticket and check in a guest. You can also check in a guest by clicking the "Check In" button on the list page.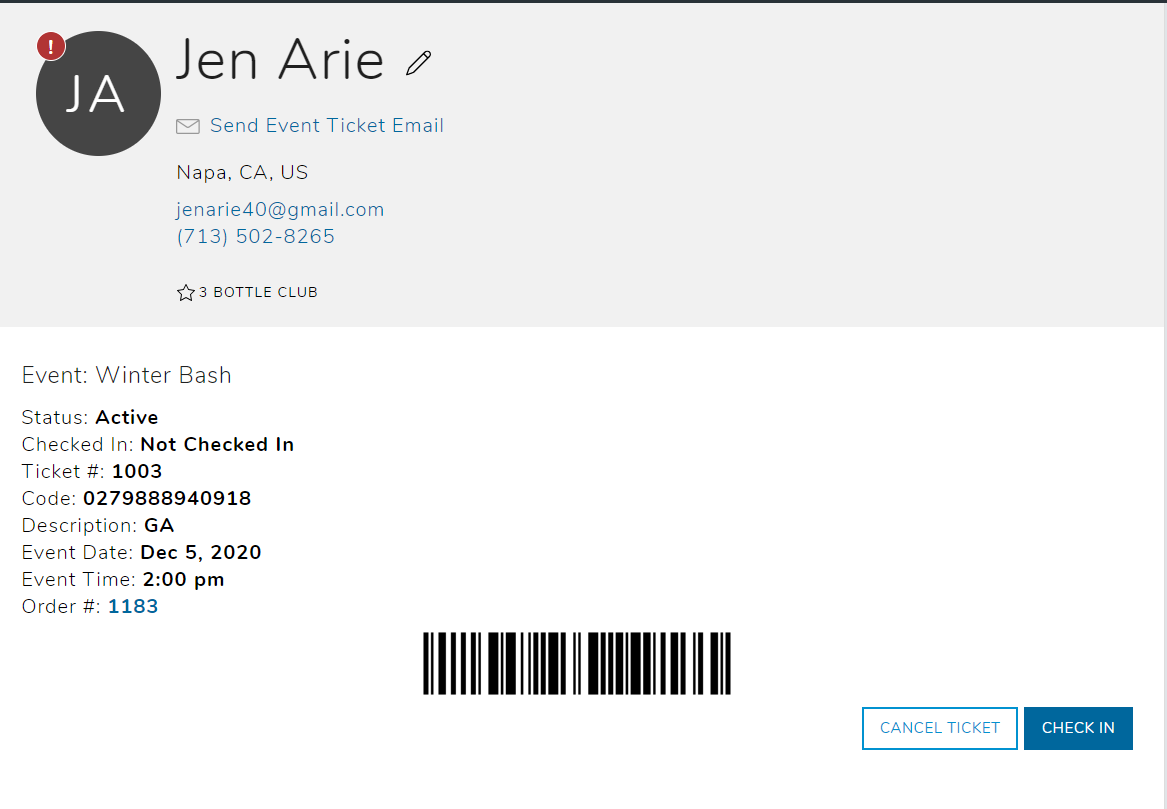 You can filter the list page to see only tickets for a specific event, active or cancelled tickets, checked in or not checked in tickets, and/or tickets for events before, after, or between a specific date. Lists can be exported out of the platform as a CSV file if necessary.