How to Create a Club Membership.
To create a club membership, first go to the Club Signups page. Click the "Add Club Signup" button.

Then search for the customer you wish to create a club membership for.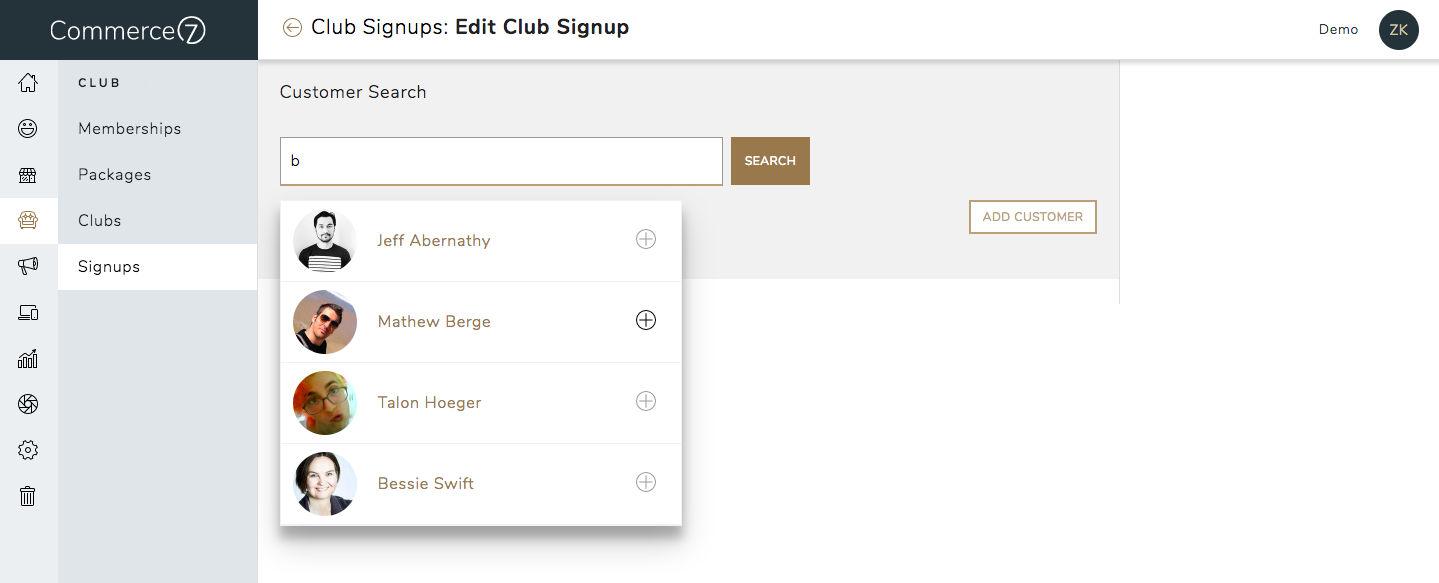 If the customer is not already in the system, you can click the "Add Customer" button to add them.

Once you have selected or created a customer, select the club you wish to make them a member of.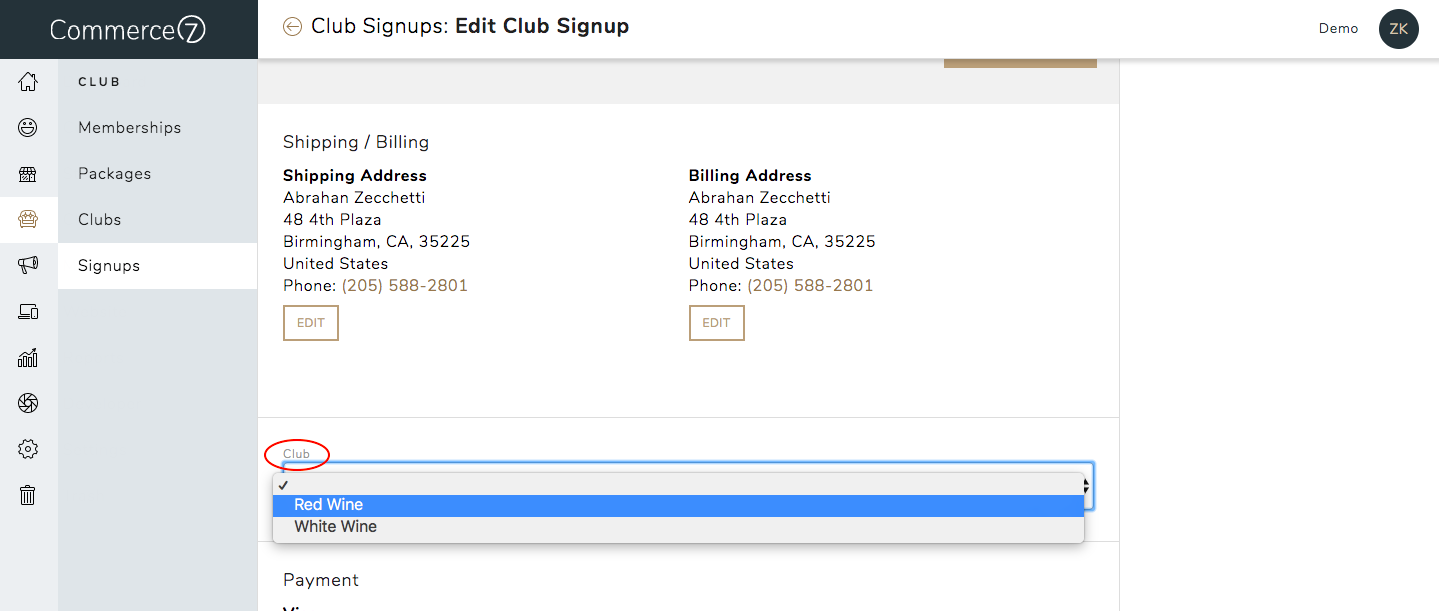 Then click the "Process Signup" button.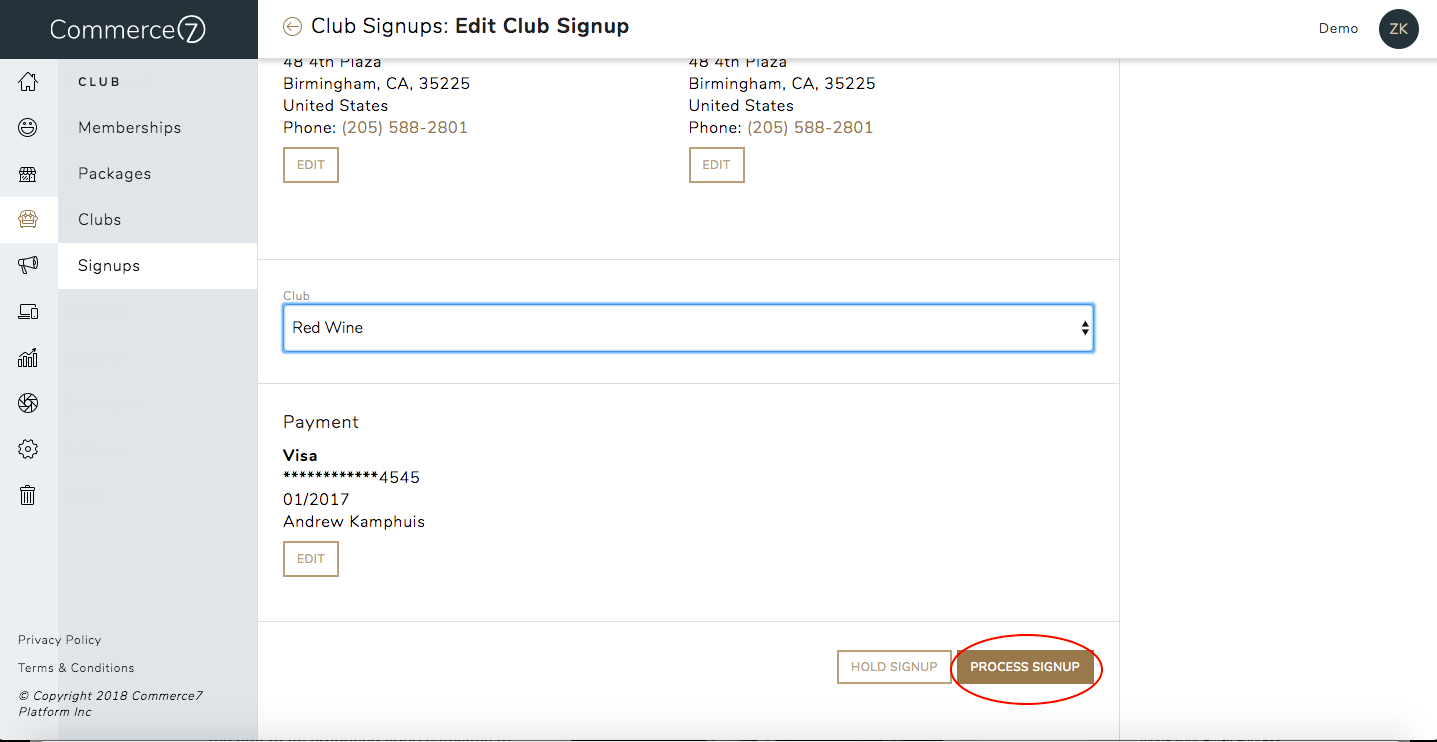 Club Memberships will have 'cards' on members individual profiles to surface the most important information about a club membership.