Gateway Reconciliation - Transactions and Payouts
For wineries that use Commerce7 payments, we have introduced reports that breakdown gateway transactions and gateway payouts.
Gateway Transaction Report
The gateway transaction report records and documents all the transactions processed through your gateway. You can see details such as Date, Order #, Transaction ID, Cardholder Name, Subtotal, and Total After Tip. Clicking on a transaction will also give you a more detailed view of the individual transaction.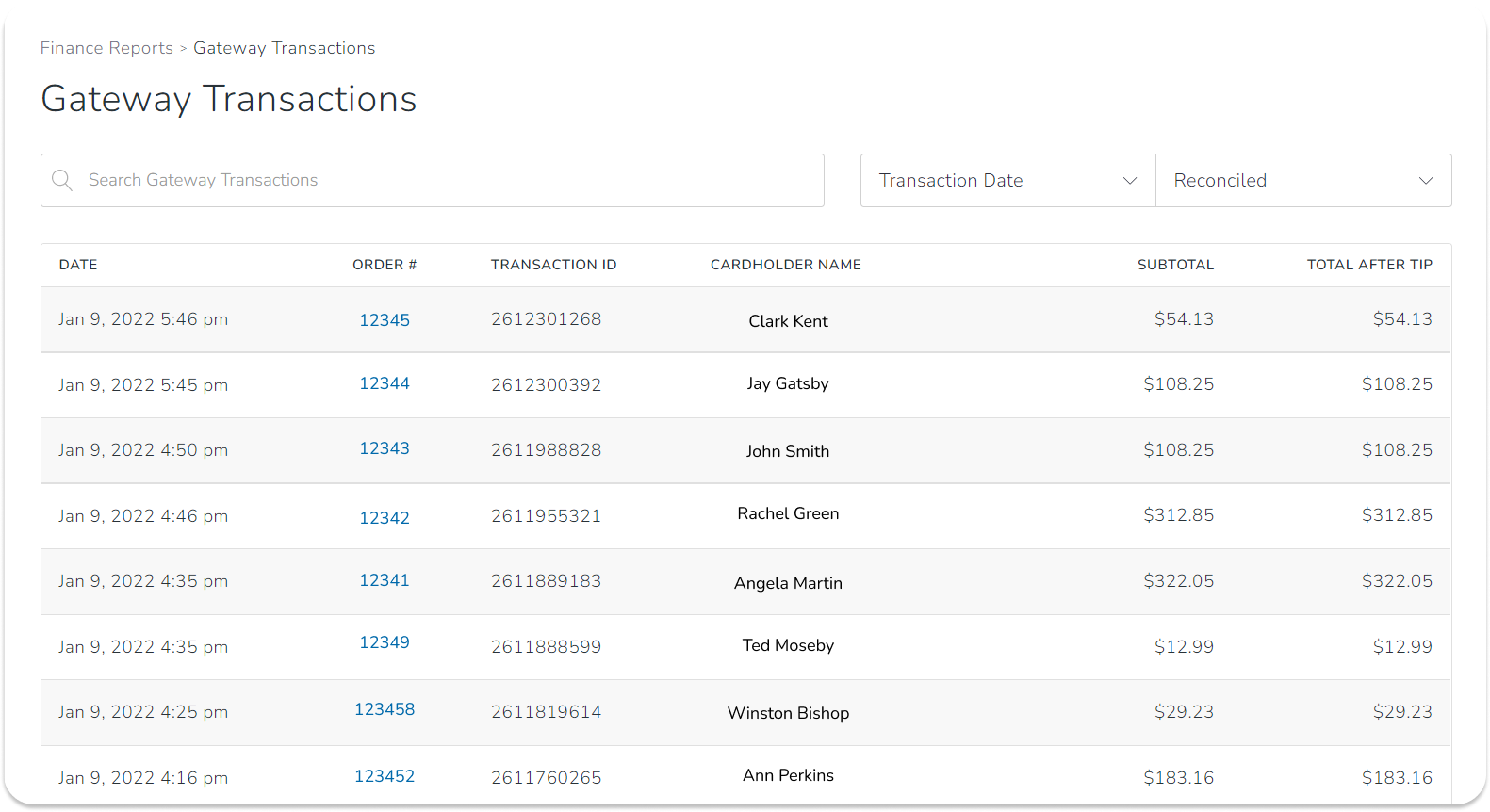 Additionally you can use filters to further enhance your search. Within the filter tools you can filter based on Transaction Date and you can also filter based on Reconciliation Status.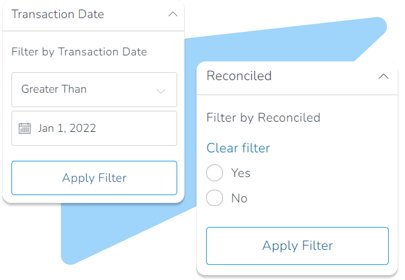 Gateway Payout Report
The Gateway Payout Report can be used to see which payouts have occurred from your gateway to you. The report details Deposit Date, Payout ID, Gross Deposit, Net Deposit, Refund Total, Total Fees, and the Sales Total. Clicking on a transaction will also pull up more detailed information, including the list of transactions associated with the payout.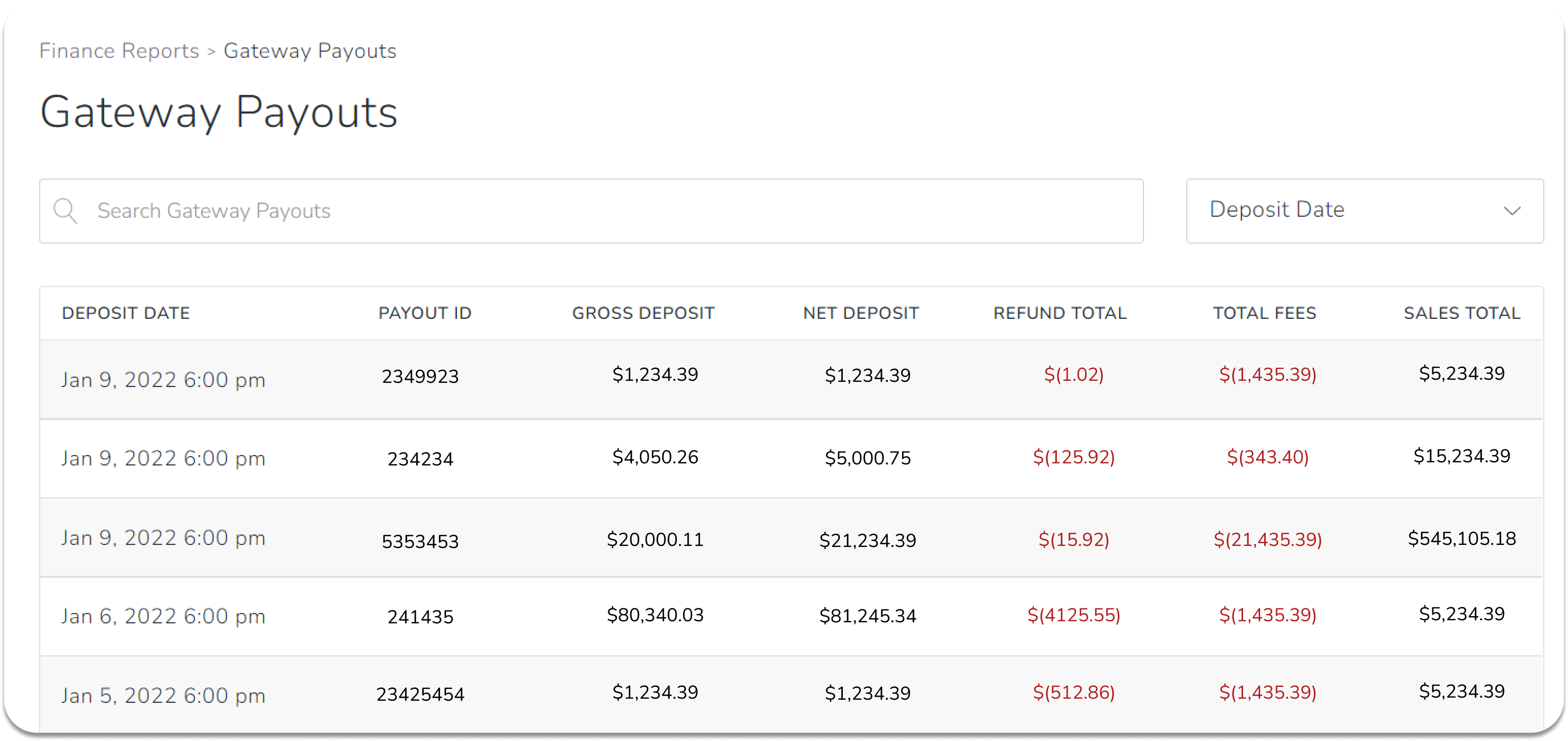 Additionally you can filter the payouts based on deposit date using the filter tool.