Ordering Stripe Terminals (Card Readers)
For Australian and New Zealand clients only: connect your Stripe account to C7 first and email support@commerce7.com when this is completed. Commerce7 then has to send an email to request the account have AUD terminal purchasing enabled. This takes up to 5 business days to complete. Once this is completed you can order the payment terminal.
Commerce7 POS supports Stripe BBPOS WisePOS E (Terminal).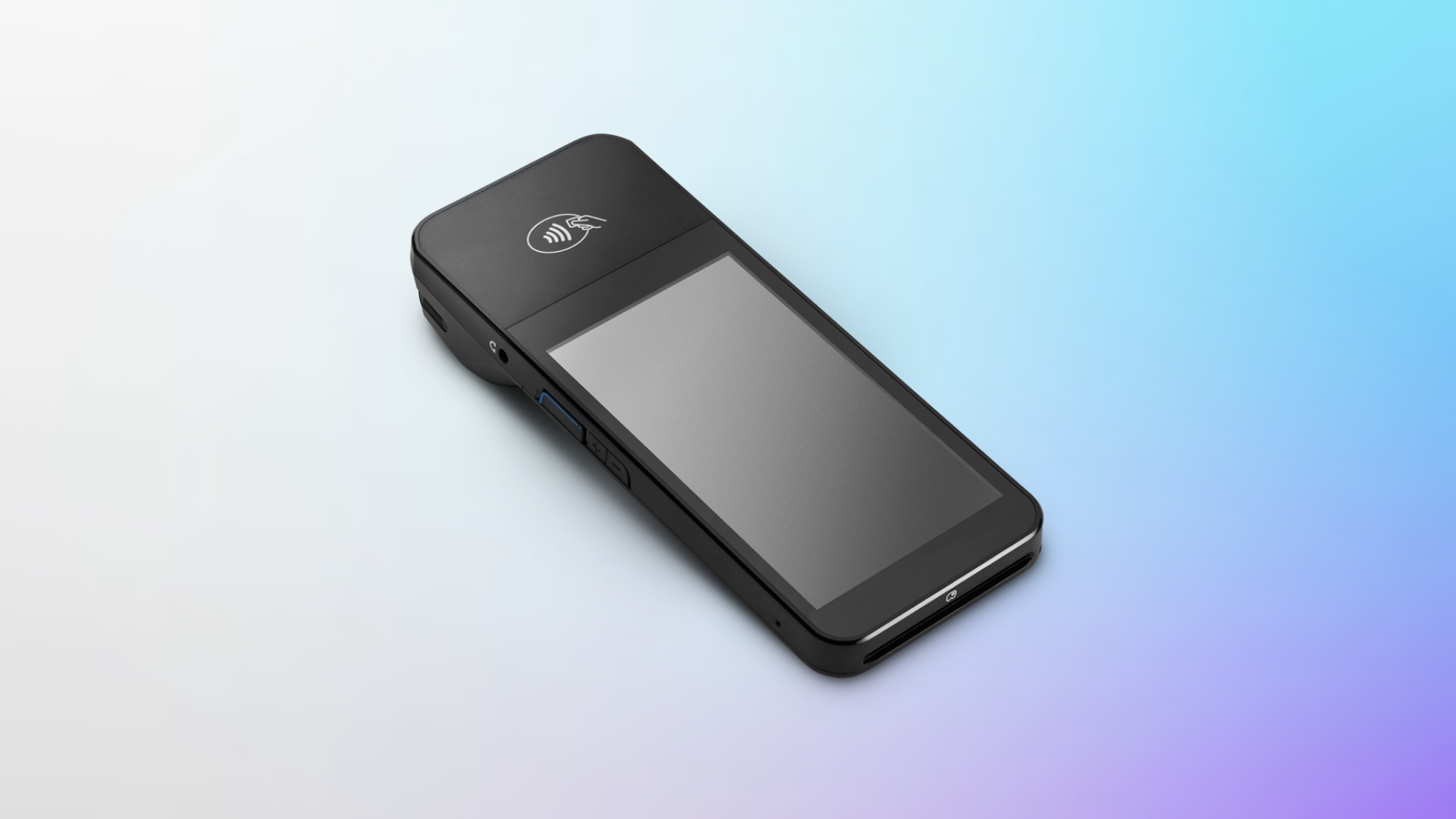 Main Features
Battery or plug-in operation
Android-based operating system
End-to-end-encryption (P2PE will soon be available as an optional, paid feature)
WiFi and Ethernet connectivity (Ethernet connectivity requires an optional dock)
Support for chip, contactless, and swipe payments


Ordering the Terminal
Purchase theB BPOS WisePOS E Card Reader from with-in the Stripe Dashboard

Choose the shipping method, Standard 6 business days, three day, two day or next business day. Orders placed after 1:00pm Pacific Time will ship the next business day.
During the checkout process, put in your shipping address where the terminals should be delivered and pay by credit card.


Registering the terminal and connecting to Commerce7
After receiving the terminal follow the steps in the link below to register your terminal in Stripe and Commerce7.