How Do I Connect a Reservation and an Order?
Connecting a reservation to an order can be done in two ways in Commerce7;
Connecting the reservation through the POS.
Selecting a table on the Property Map to start a cart.
Reservations have Google Tag Manager and tracking can be added all the way through. For assistance in setting this up, contact one of our partners such as at Premier Cellar or Honey Bear.
Connecting a Reservation from the POS
On the POS you can link the order to a specific reservation, starting with selecting the add guest "+" icon at the top.

Then select 'From Reservation'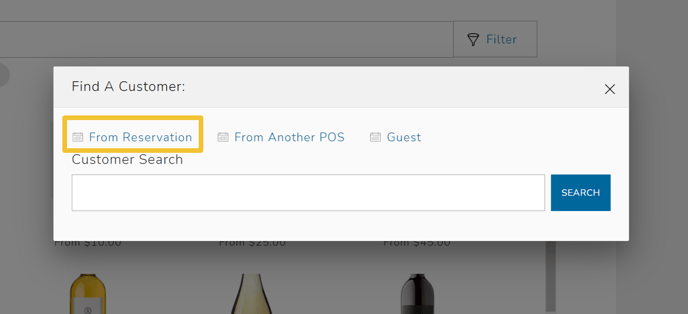 Select one of the reservations you have booked for the present date.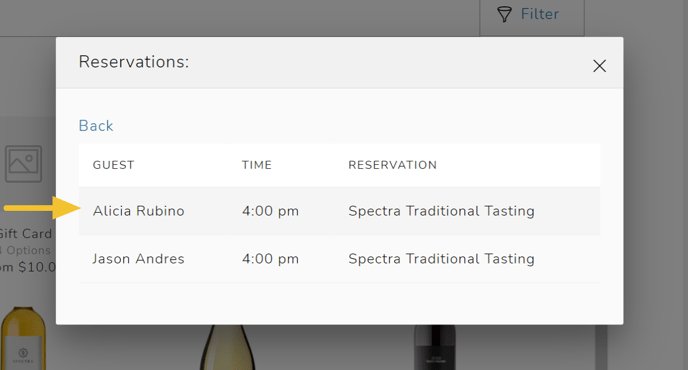 Proceed with the order.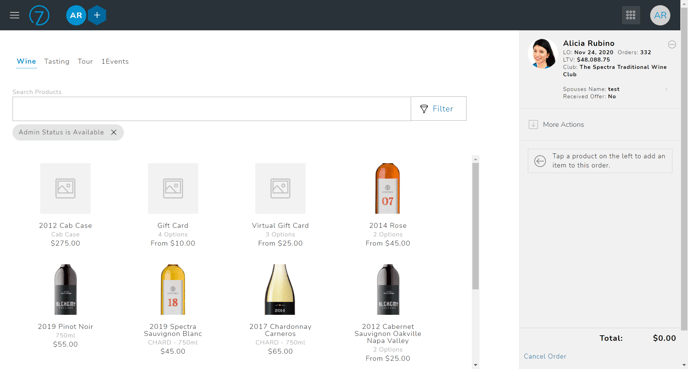 Using the Property Map to Start A Cart
On the reservations Property Map, you can select a table and select and add a cart.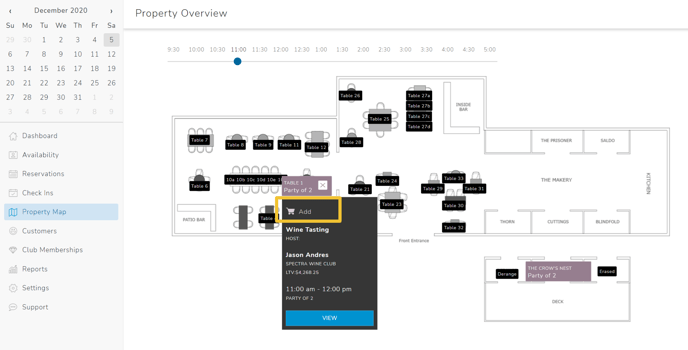 Once you select Add Cart, it will take you to the POS and you can continue to add product and complete the order under the customers name.