How do I edit a club membership to pickup?
To switch a club membership from shipping to pick up navigate to Clubs tab > Memberships and search and select the club membership you want to edit to pickup.
Under the Shipping/Billing section of the club membership profile select "Edit" under the club members shipping address.

Next, select Pickup at the top then from the drop down menu select the Pickup Location for this club members and make sure to select Save Pickup.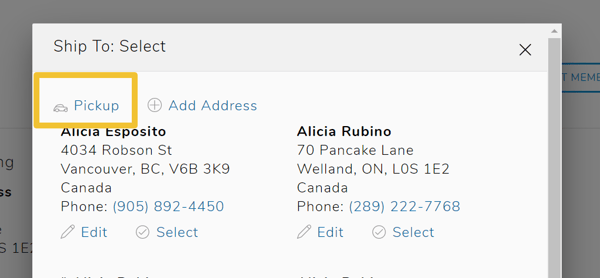 Pickup Club Memberships will display with the selected Pick Up location and all club packages will process as pick up club orders.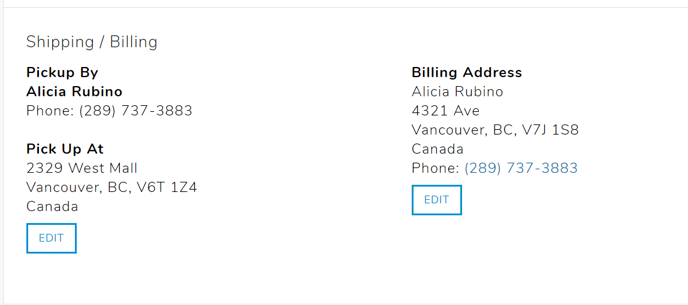 Note: the pickup location options in this section must be setup under Settings > Locations beforehand. For more information on how to setup Locations, click here.