Creating a Stripe Account
Requirements
To create a new Stripe account you need to have admin level permissions in Commerce7 and should be the owner of the business or have equivalent authority to create the Stripe account. You will need company, personal and banking information handy.
Step 1
In the Commerce7 admin navigate to Settings > Payments and click Connect With Stripe.

Step 2
Enter your email address to create your Stripe account, this should be the admin/owner of the Stripe account, click Next and create a secure password.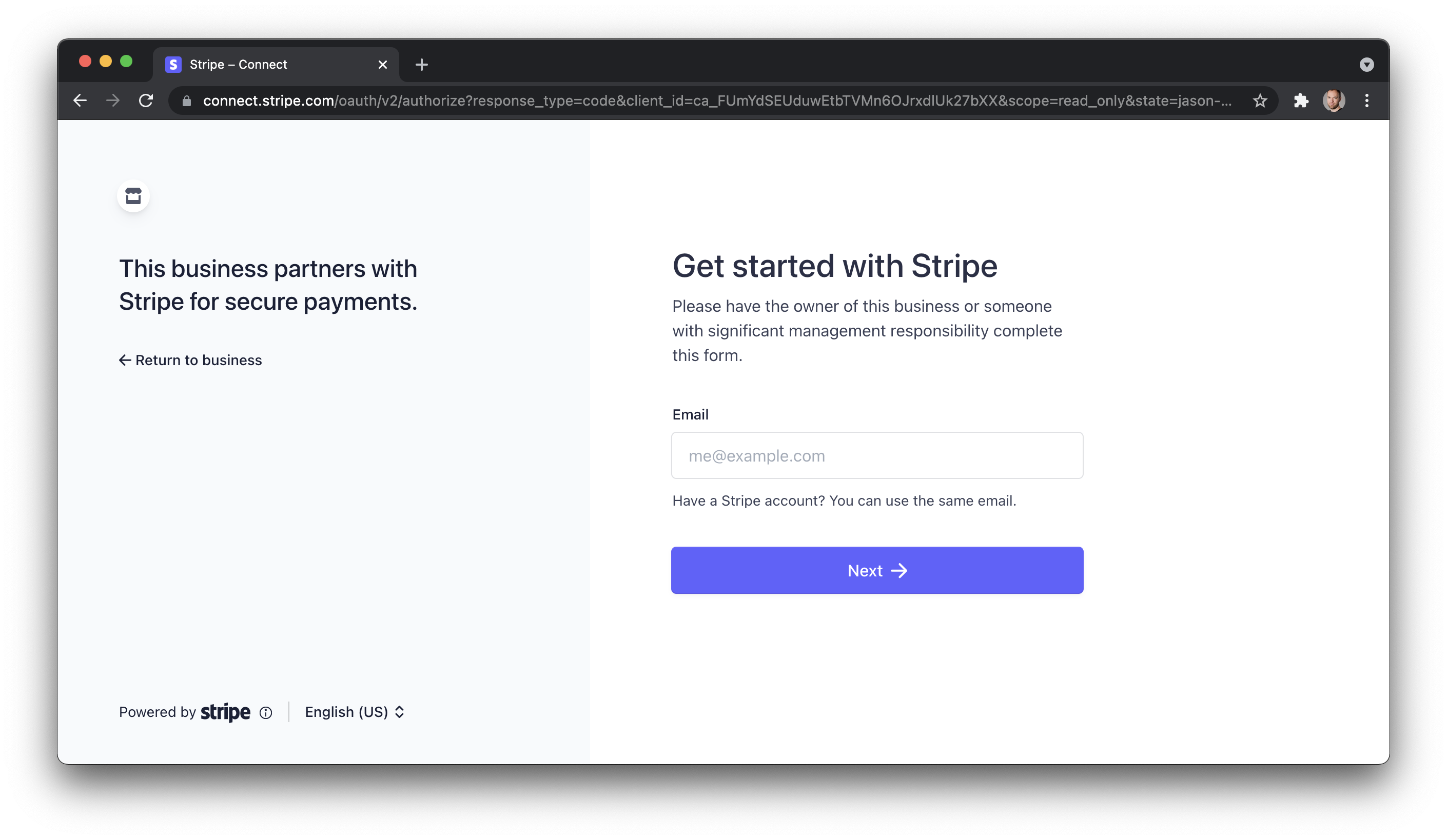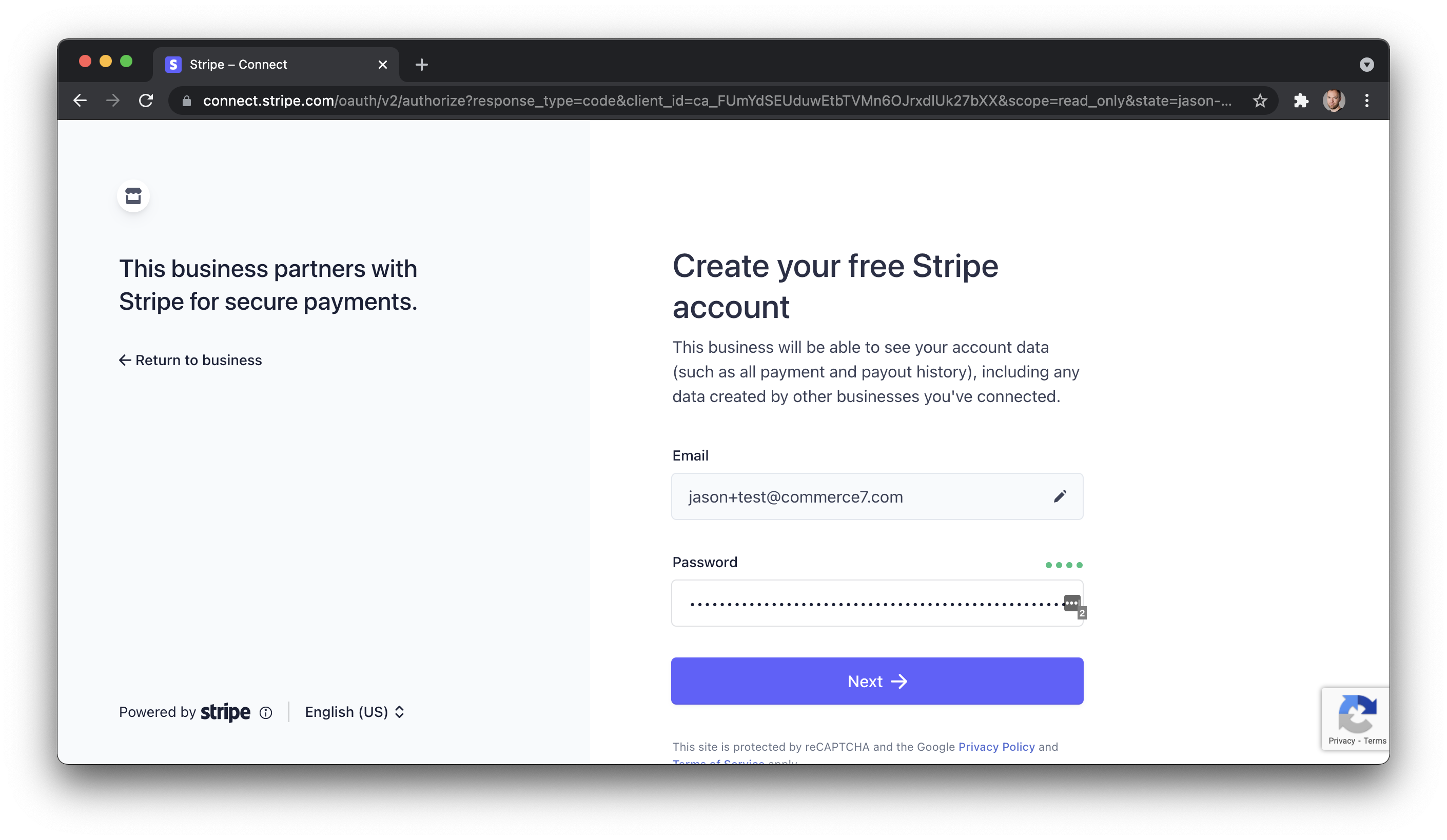 Step 3
Enter your mobile phone number, you will need this phone handy to receive a text to continue.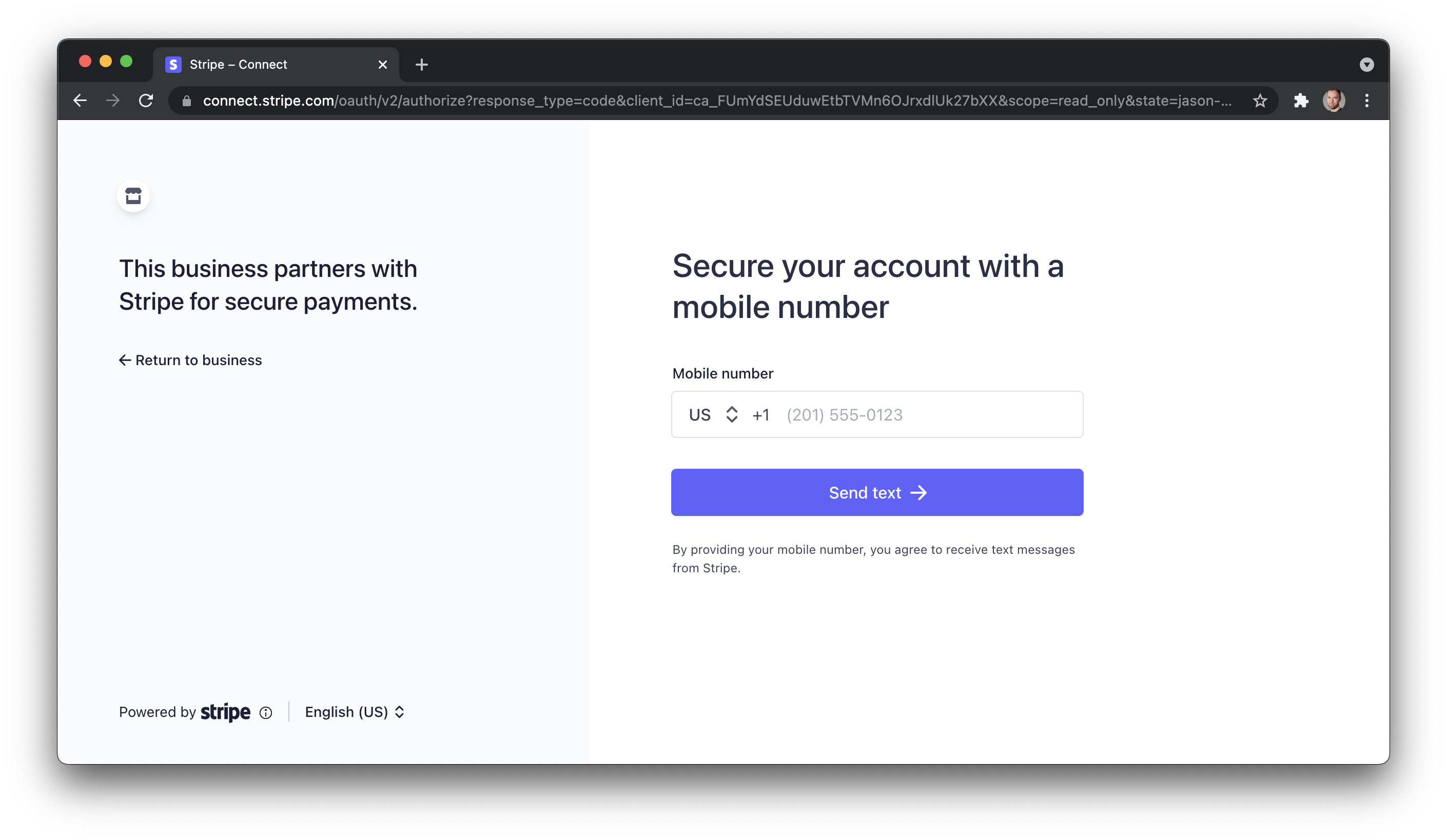 Step 4
Save your account recovery code somewhere safe.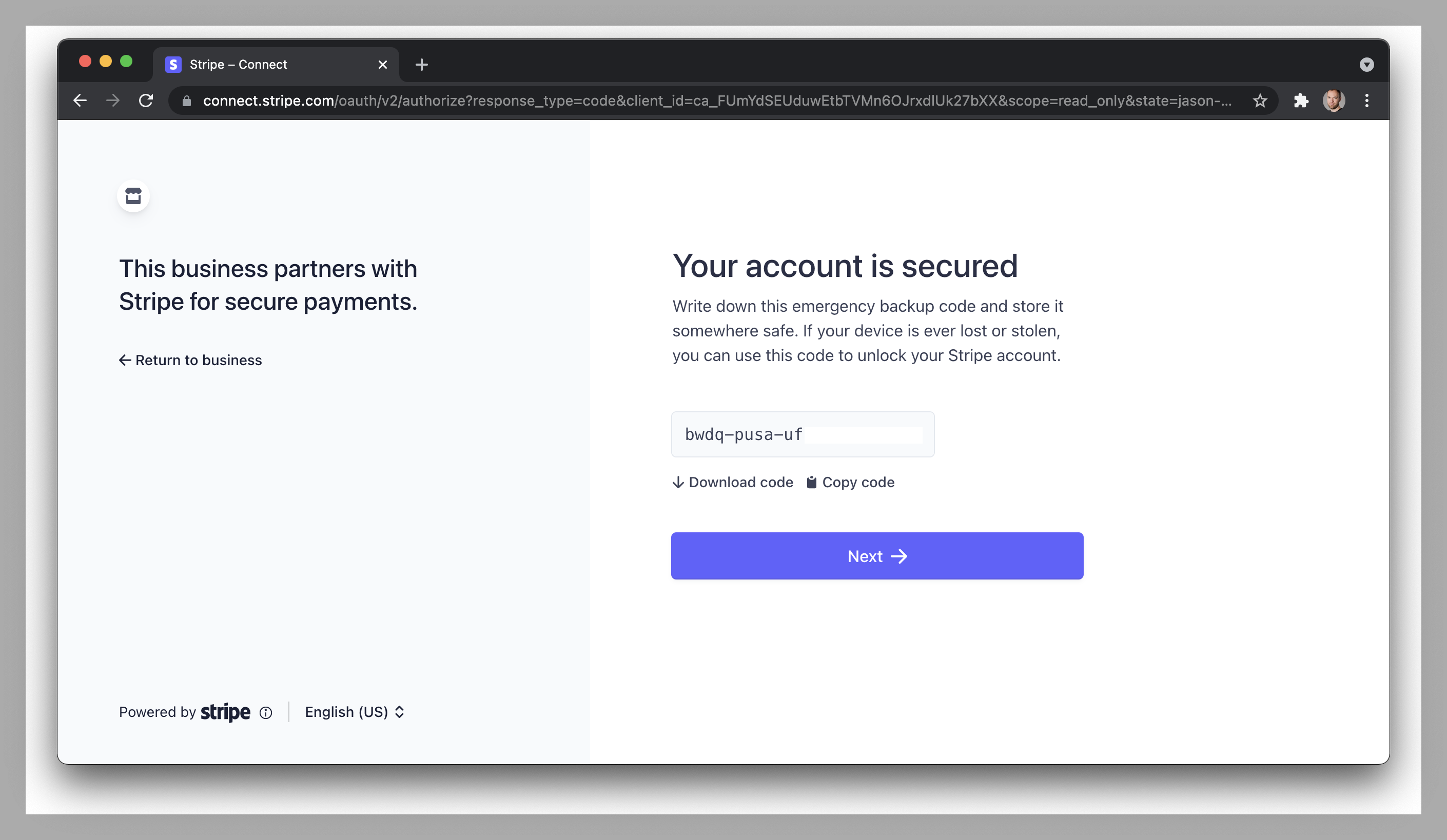 Step 5
Enter your business details.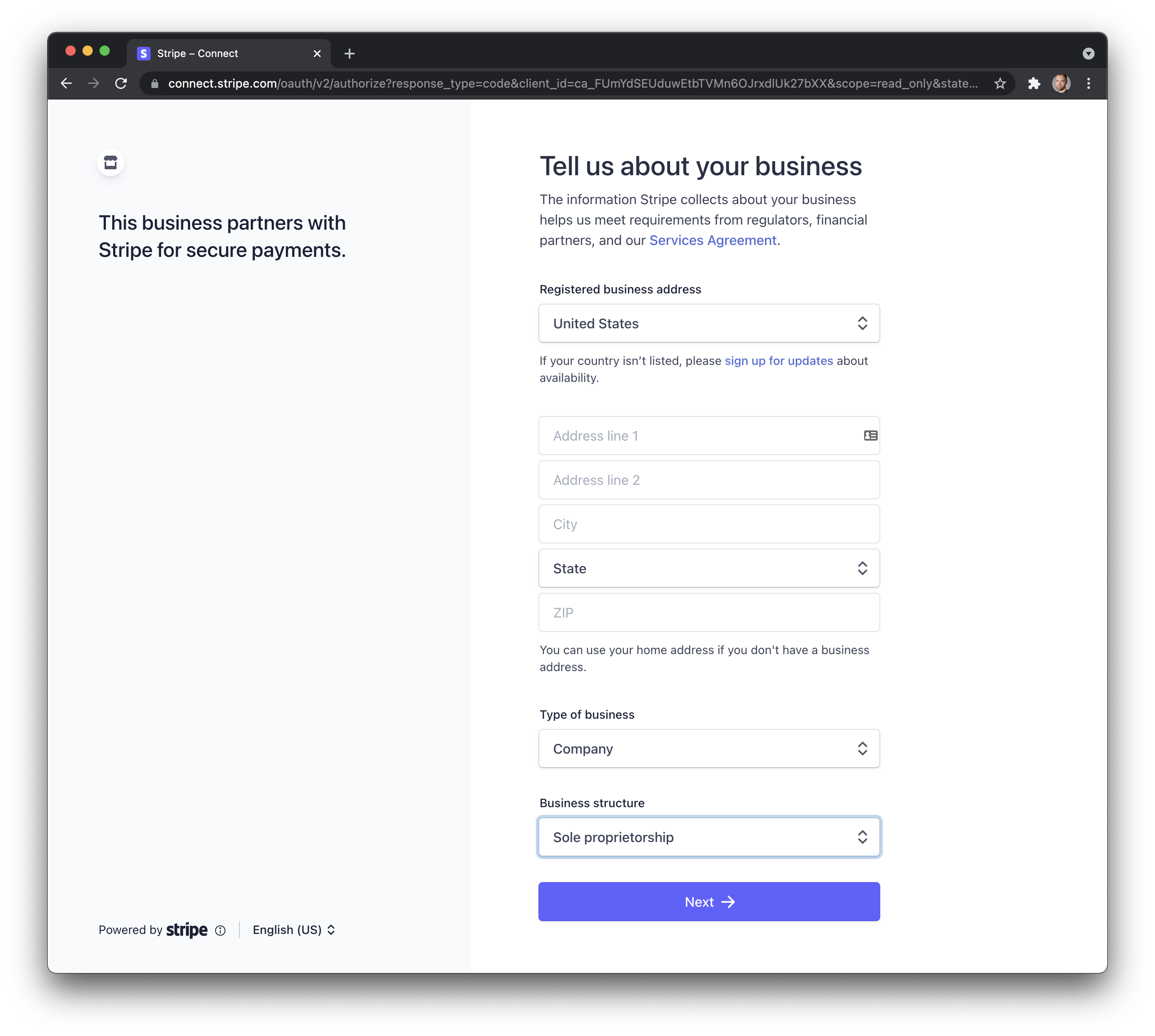 Step 6
Enter personal details.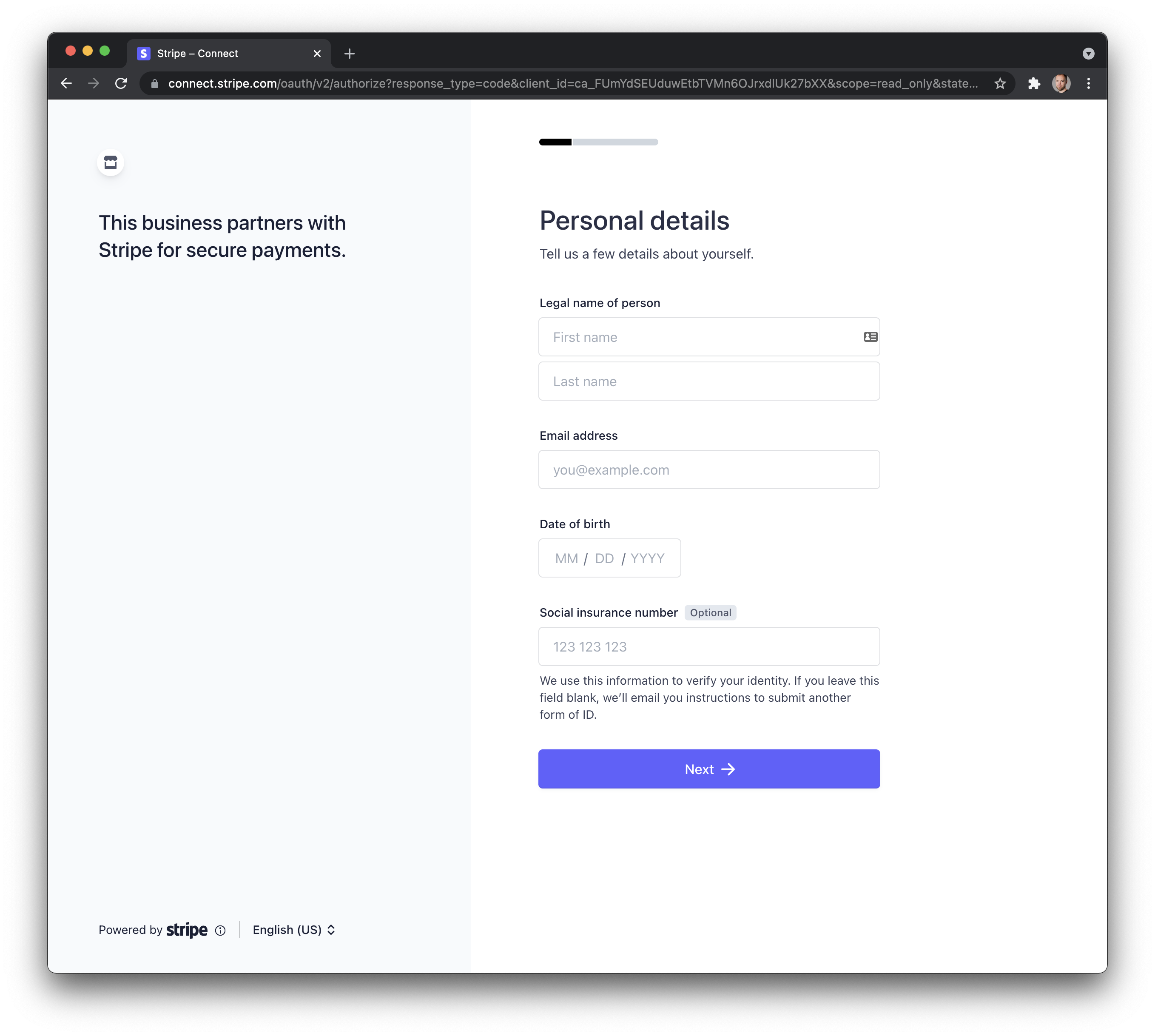 Step 7
Enter additional business details. Select regulated Industry > Alcohol if you are selling wine.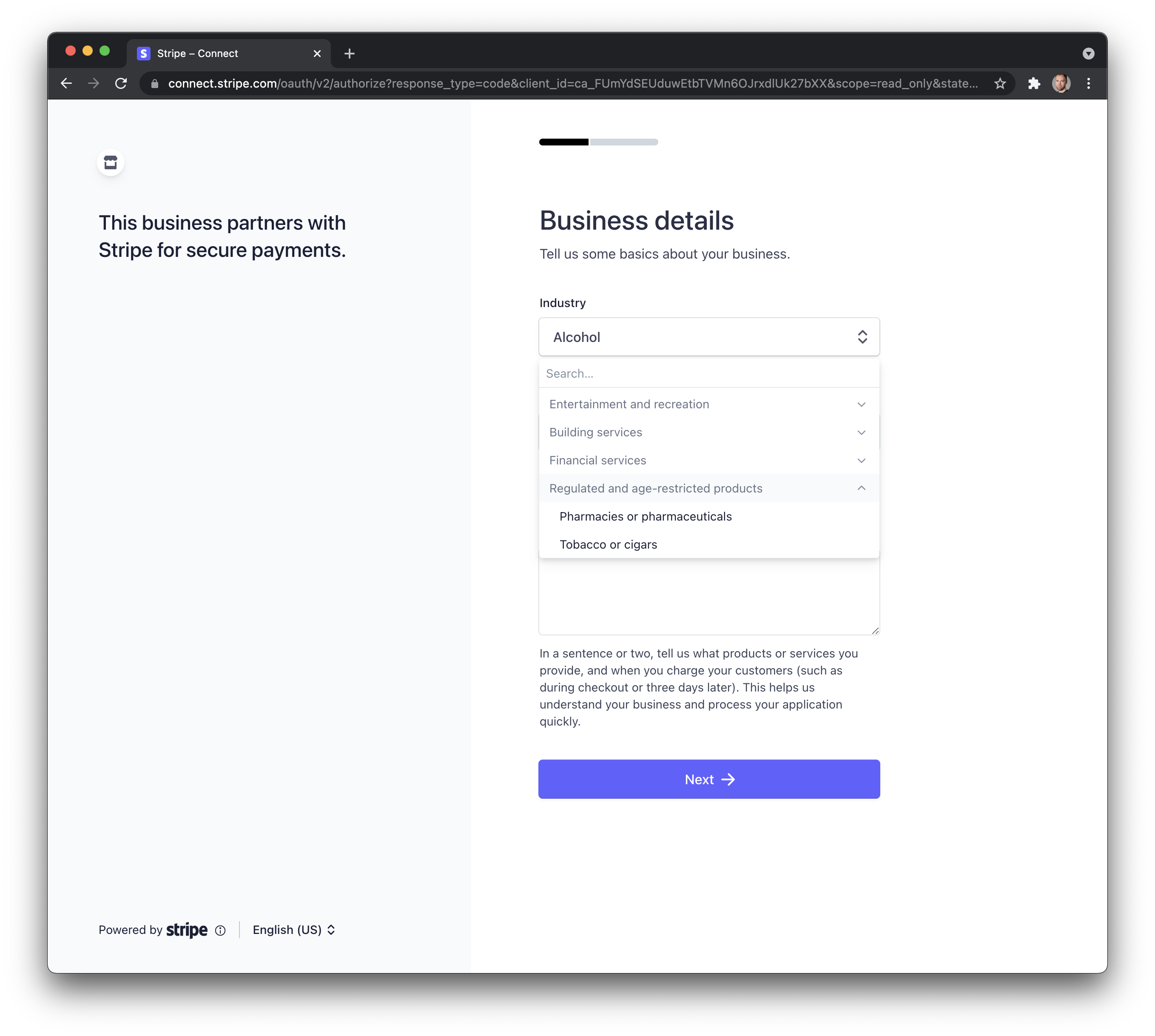 Step 8
Enter your banking information to receive payouts.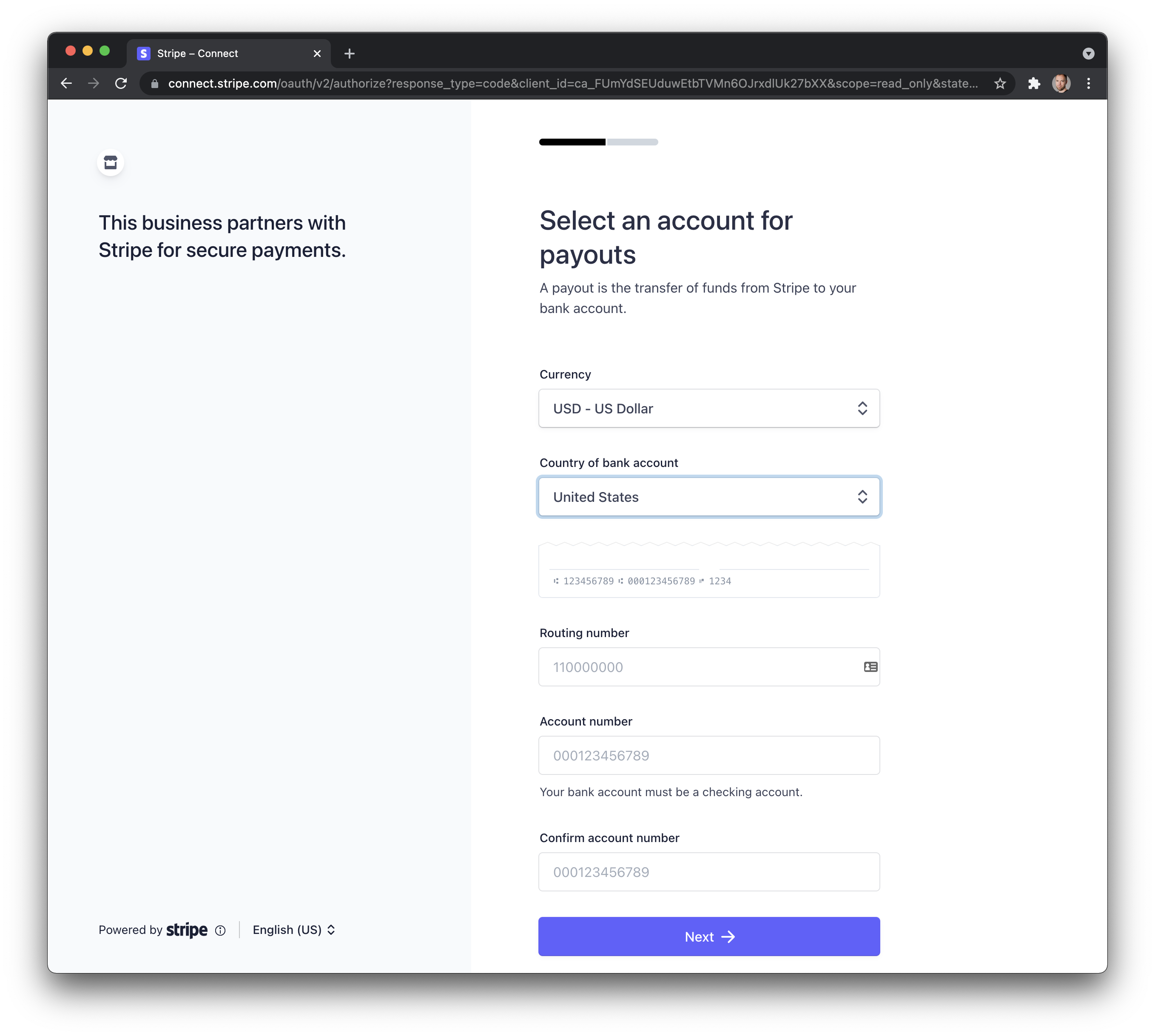 Step 9
Complete the remainder of the Stripe questions and you will be directed back to the Commerce7 general settings and you will be able to view this information in Settings > Payments.