Adding a phone number to your User Account so that you can access the Reconciliation Report
A phone number is required on your User Account to access the Reconciliation Report
If you're having trouble accessing the Reconciliation Report and encountering an error message that says "The PhoneNumber field is required," don't worry! You just need to add your phone number to your profile in order to access the report.

Select the initial icon at the top right and select My Profile

Select Edit under your user name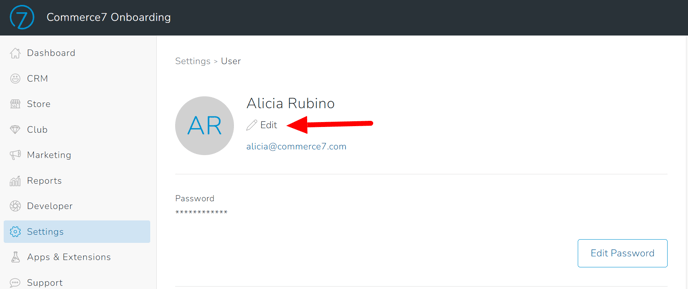 Enter a phone number in the field and select Save Profile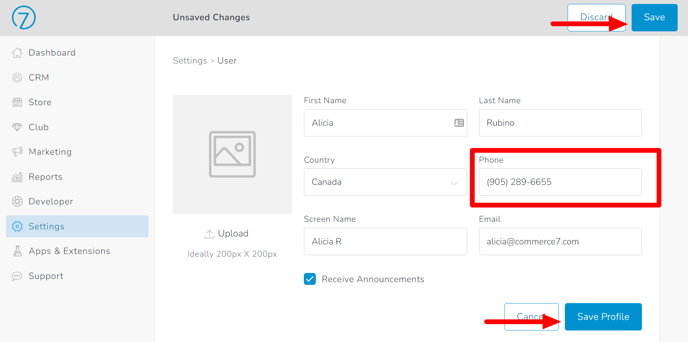 Once you have a phone number saved on your user profile navigate back to Reports and you should no longer receive an error when trying to access the reconciliation report.