I performed a Price Override on a Gift Card SKU but it didn't generate a gift card for the override amount. Why is that?
The gift card will generate based on the value entered in the Price field.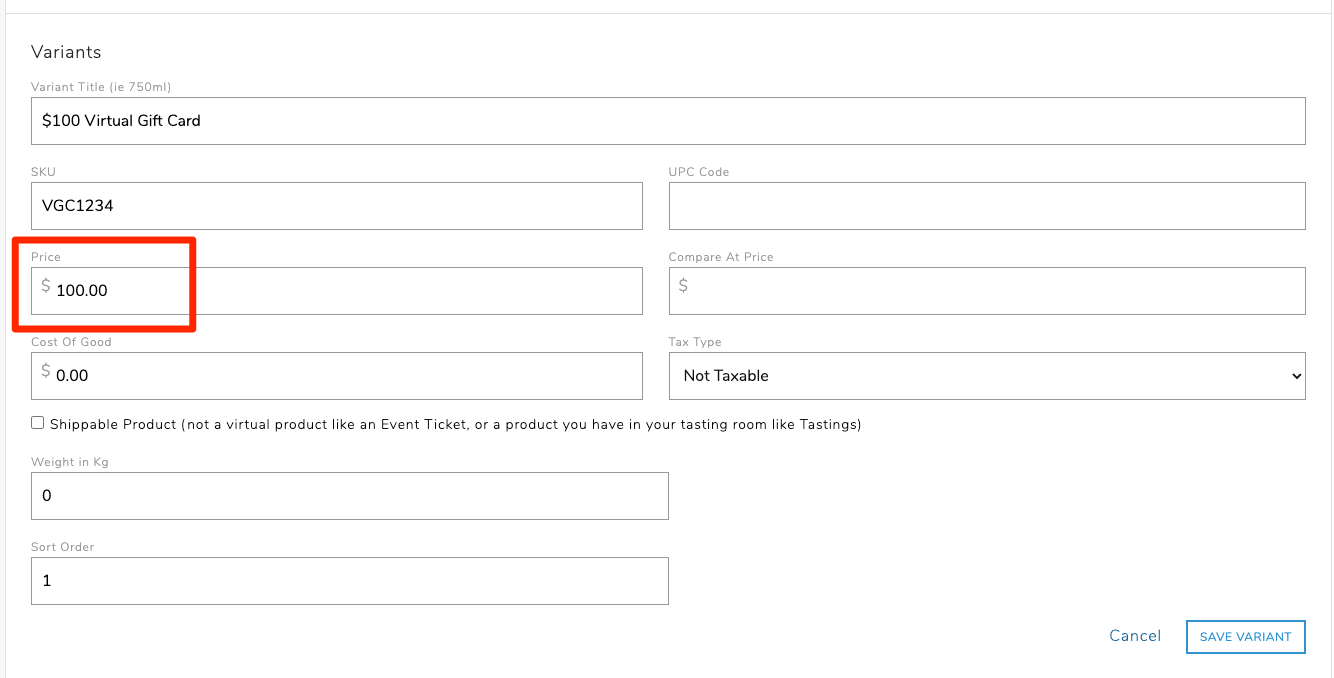 For example, if you have a $100 gift card and you sell it to me for $80 - the gift card value will be $100.

A common scenario would be to offer a $100 gift card and put it on sale with 20% off and sell it on your website - your customers will assume the gift card is worth $100 but they only pay $80.