To create a coupon in Commerce7 - first navigate to store > coupons, then click "add coupon".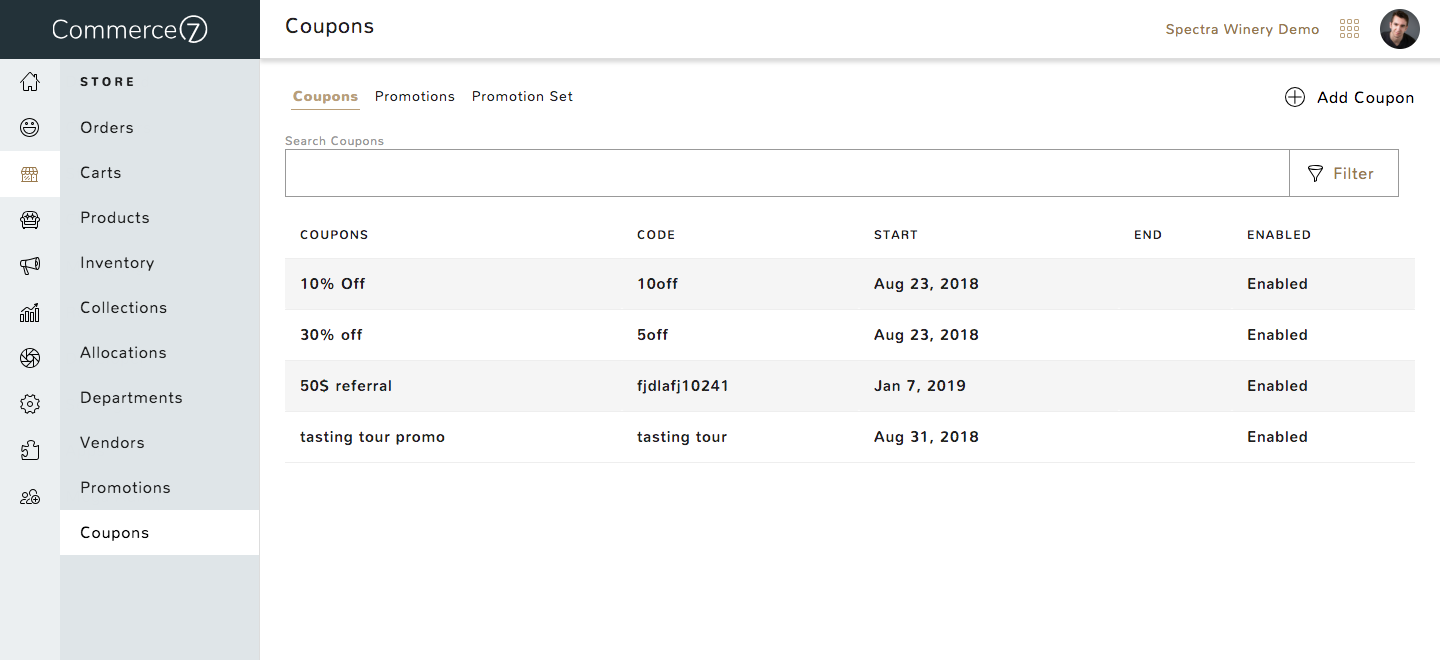 In the "coupon type" field select if you want your coupon to apply to products or shipping. Then create a title for your coupon. This title is not consumer facing.
Create a "code" for your coupon. This will be the code a customer must enter to receive your discount.
Select a discount type. If you're creating a product coupon you can opt to do a percentage off, or dollar off discount type. if you're creating a shipping coupon you can opt to do a percentage off, dollar off, or flat rate discount type.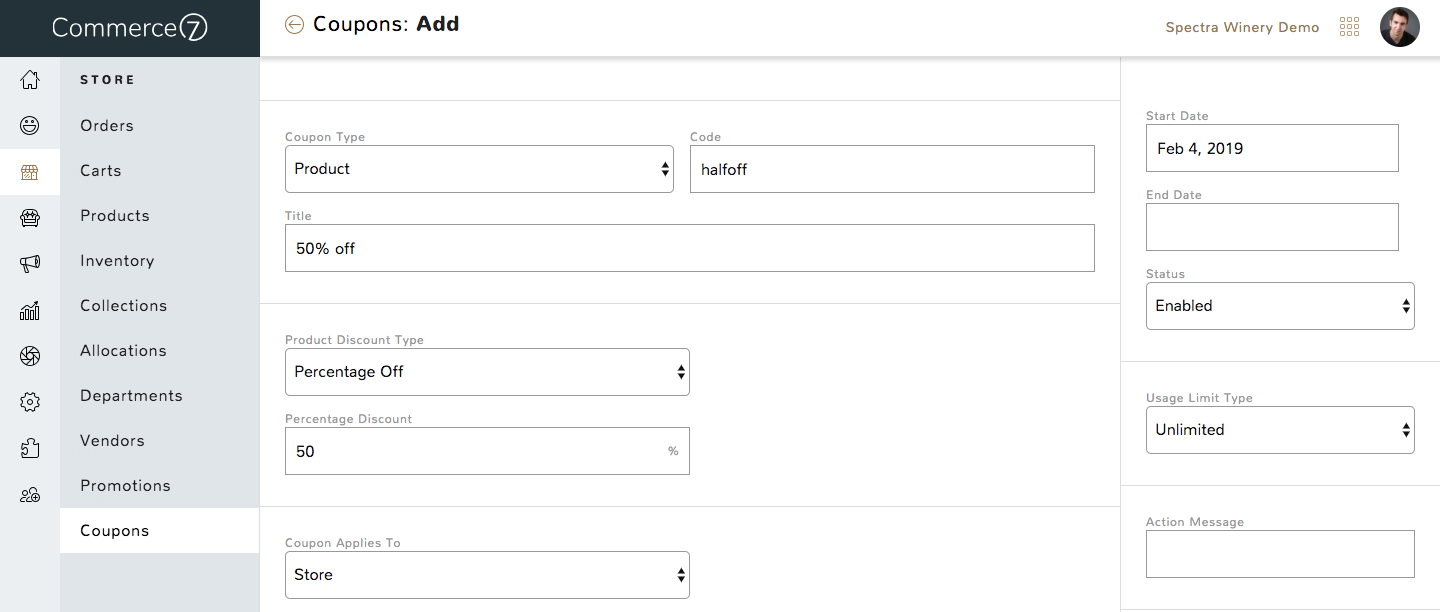 Next you can specify which products or shipping services you'd like your coupon to apply to.
Product coupons can apply to:
The entire store
One or more departments
One or more collections
One or more specific products
Shipping coupons can apply to all shipping services or specific shipping services.
Then, decide who this coupon will be available to. You can make all coupons available to:
Everyone
Members of one or more specific clubs
Members of one or more specific groups
Next, optionally add in cart requirements. These are requirements that must be met in the cart before the discount is triggered. You can create minimum quantity requirements as well as minimum dollar value requirements.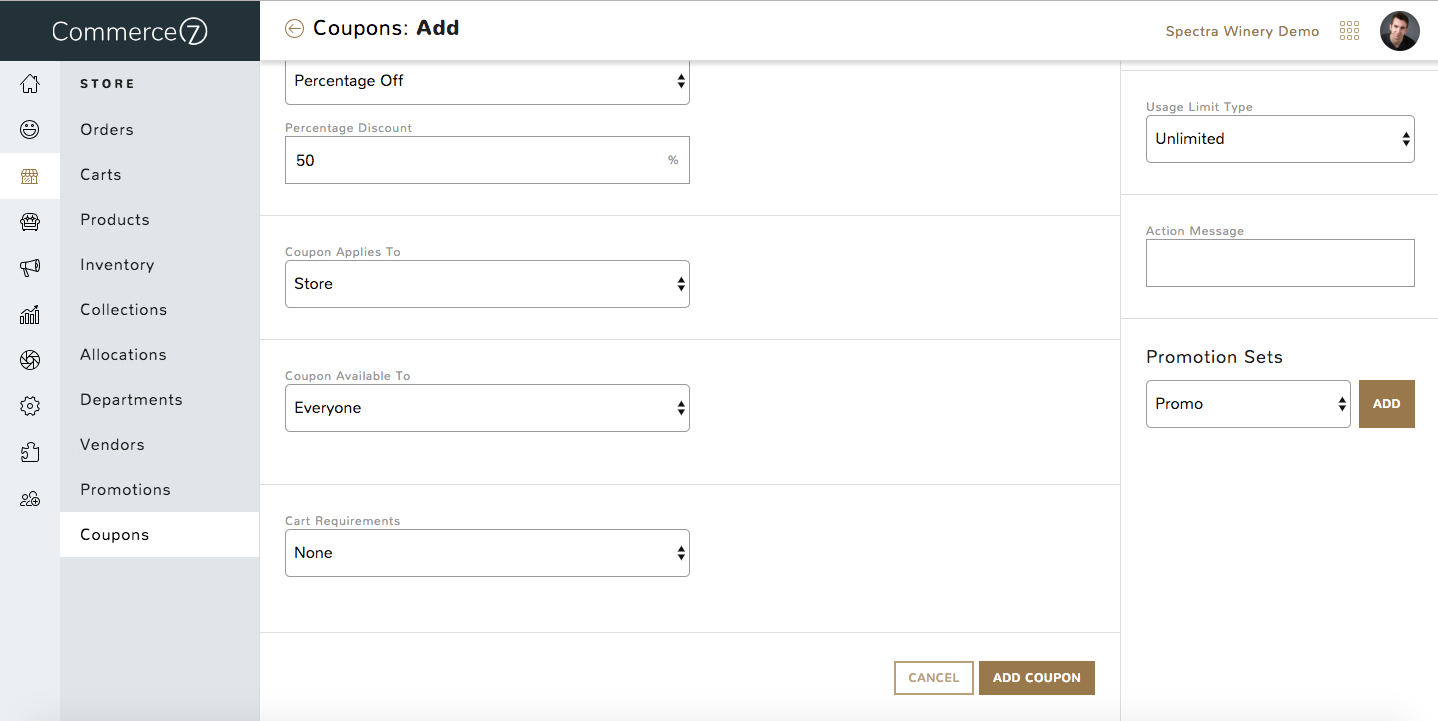 Optionally add a start and end date for your coupon, enable or disable it in the "status" field, and also set per customer or per store limits (1 per customer, first 500 customers, etc).
You can also add an action message to a coupon if you like. If a coupon is available to a site visitor, they'll see your action message next to all applicable products.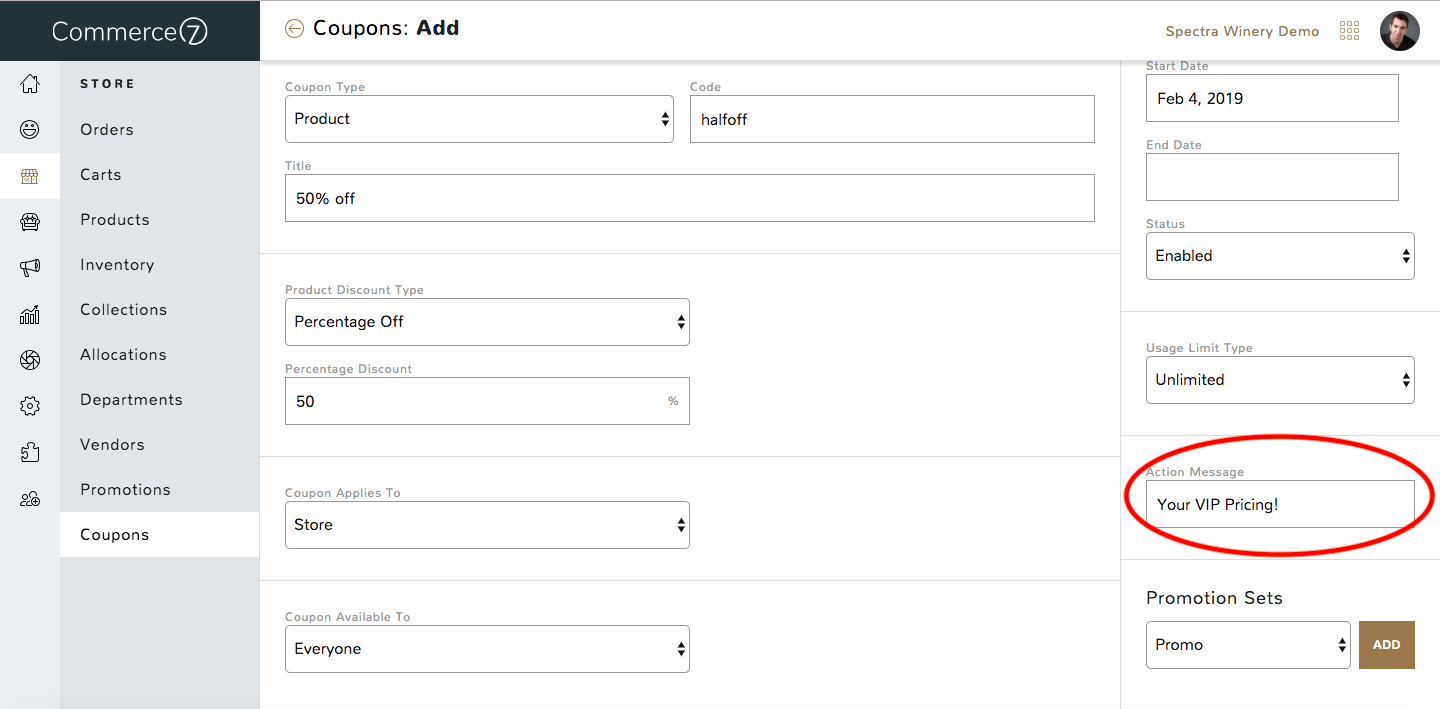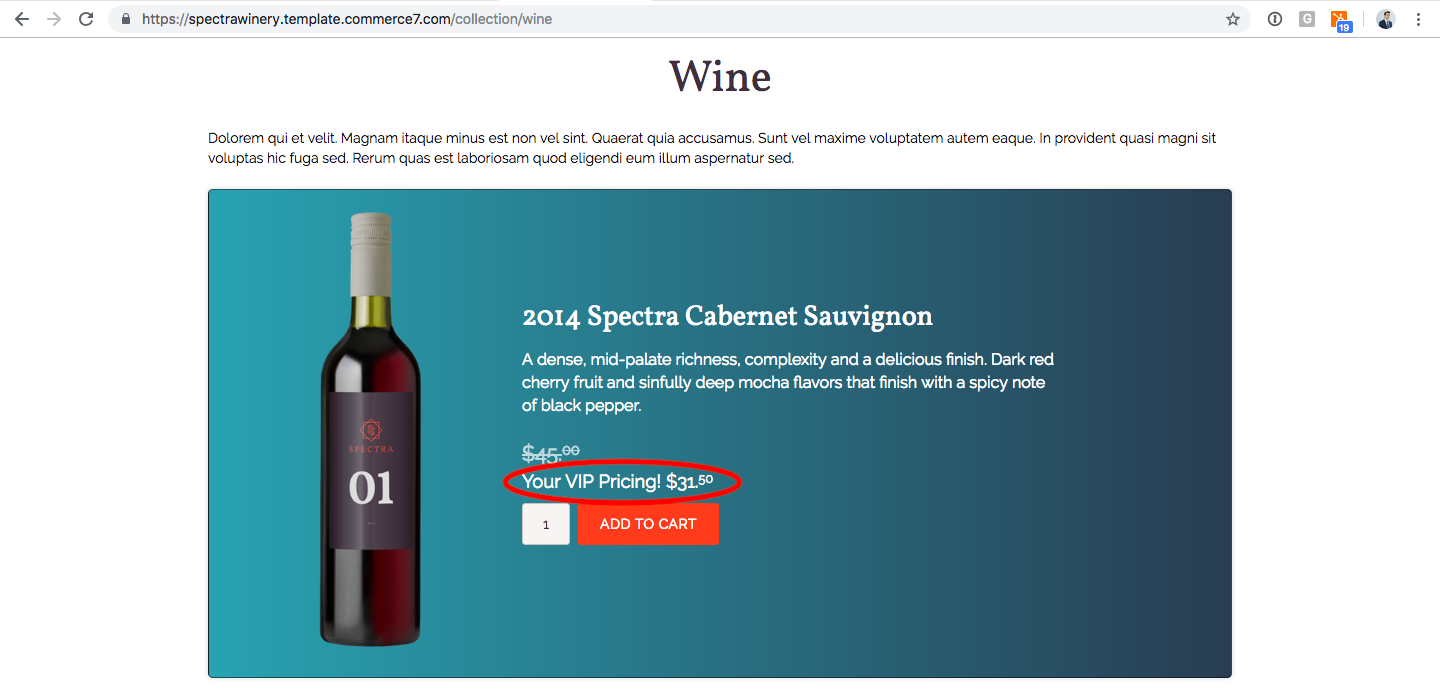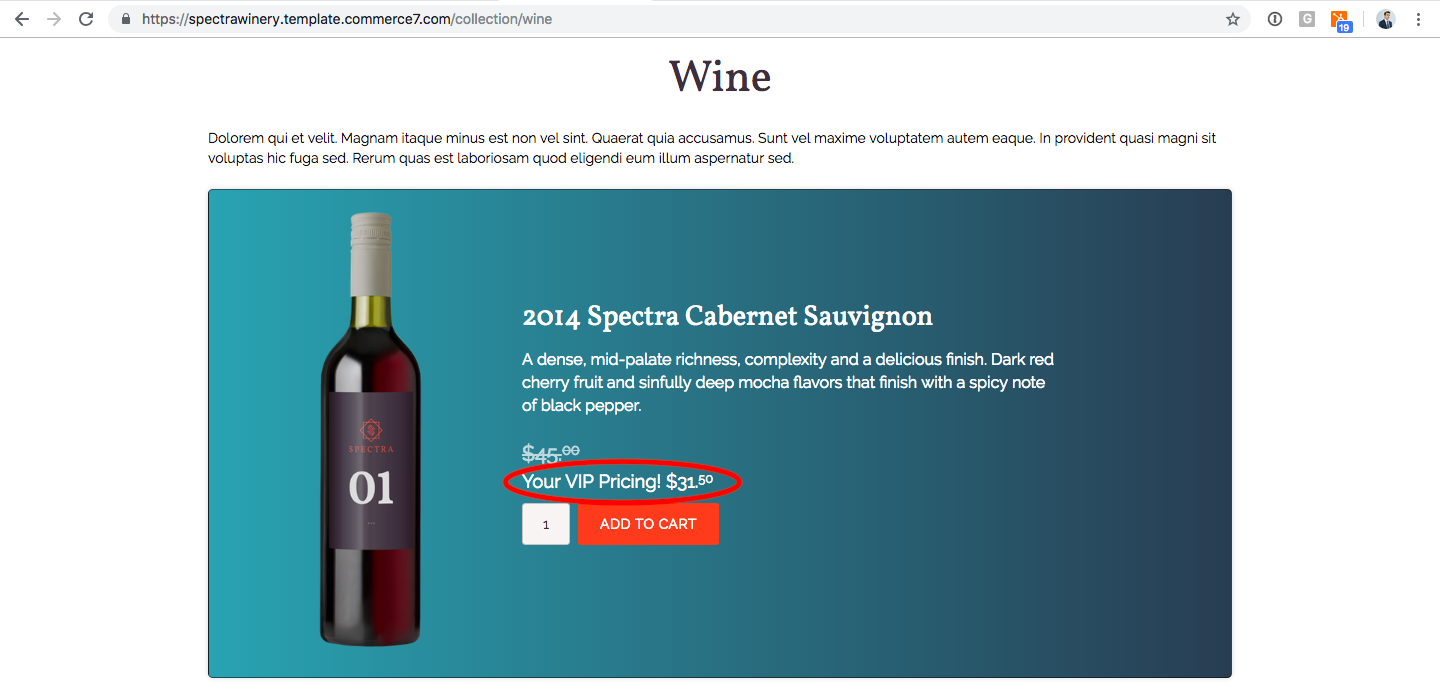 The final feature in coupons is the option to add a coupon to a set. If a customer is eligible for 2 or more promotions/coupons, and said promotions and coupons are not in a set, the customer will receive only the best available promo/coupon.
If 2 or more promotions/coupons are in the same set, a customer can receive all available promotions/coupons stacked together.
To create a set, navigate to promotions > promotion sets, then click "add promotion set"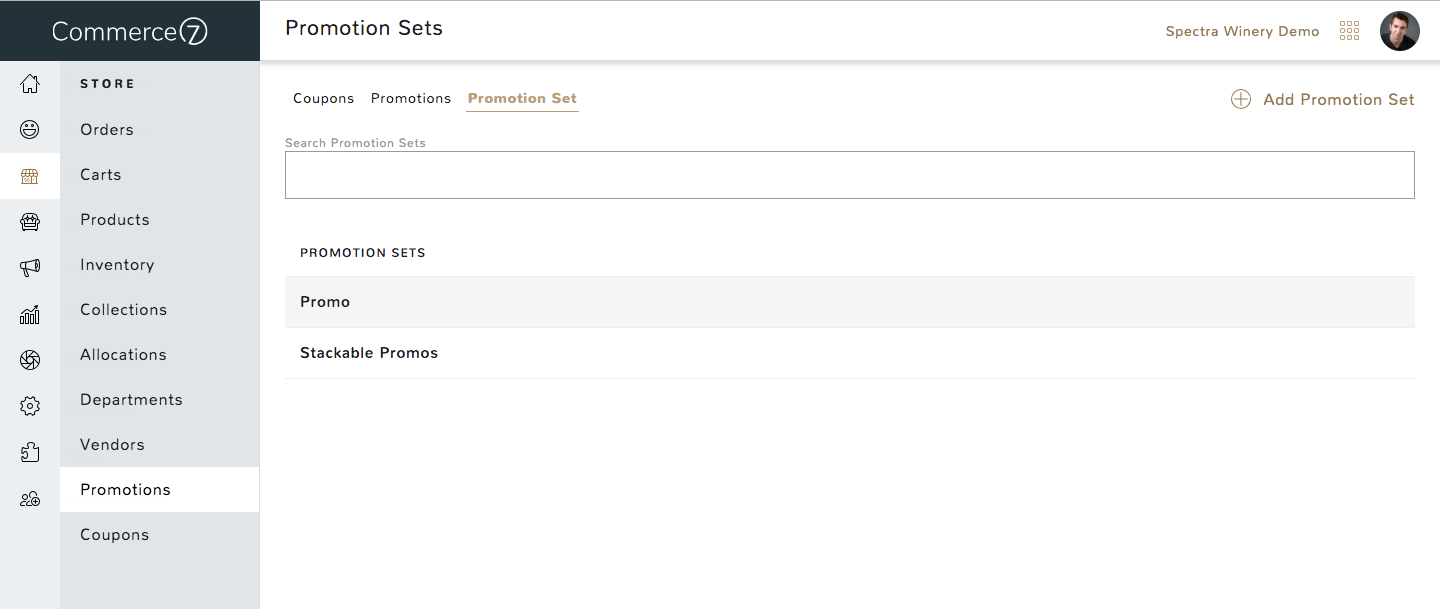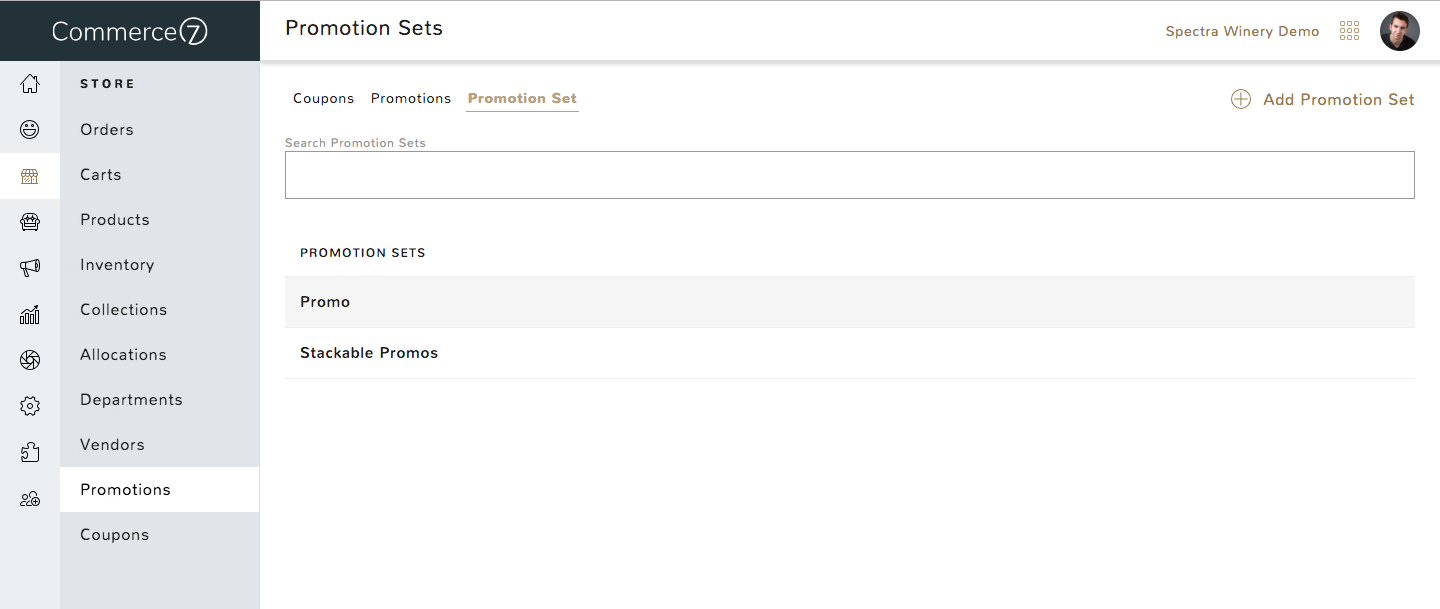 Give your set a title - this title is not customer facing.
To apply a coupon or promotion to a set, navigate into a coupon and in the "promotion sets" field select a set you wish to apply your promotion to. Click the "add" button. Then click "save coupon" at the bottom of the screen.