Can I update a tag from a query?
To update a tag from a query list navigate to Marketing > Queries and select the query you want to update and follow the same steps for order, customer, club member and reservation queries.
For example this example we are updating an order tag
First start by executing the query again by navigating to Step 2: Execute and select Execute Query
Consider unchecking the box to email a copy of the query results to yourself because it is significantly faster to execute the query without emailing the results. You can then update the tag and work with the results within the admin panel.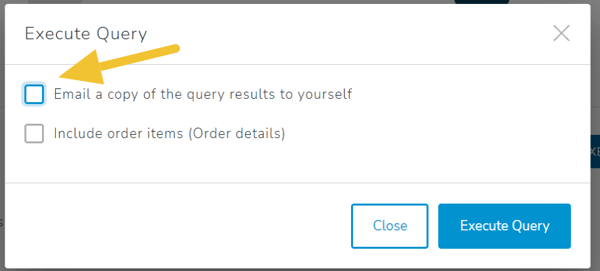 Once this is complete select Update Tag From List at the top.

Next, use the search field to select the title of the tag you want updated and then select the Update Tag from Query button.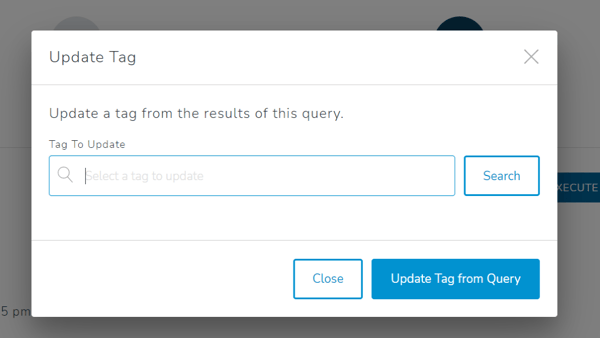 Once completed, the tag will be applied based on the conditions of the query.
The tag selected will be updated with the results of the current query. You can't use the same tag for multiple queries to combine the results.